SURIA
We are a Unified Communications Solution Integrator
Unified Communication technology can play a significant role in enabling Enterprise Architecture by improving communication, collaboration, and data sharing within an organization. Here are some ways in which Unified Communication technology can help:
Collaboration: UC solutions can provide a centralized platform for communication such as messaging, video conferencing, and shared workspaces, that can improve communication and collaboration within an organization. This can lead to better decision-making and improved productivity.
Integration: Unified Communication technology can integrate with existing enterprise systems, such as email, calendars, and customer relationship management (CRM) systems, to provide a seamless and connected communication experience. This integration can help reduce the complexity of managing multiple systems.
Mobility: Unified Communication technology can enable employees to work from anywhere, using any device. This can increase productivity and allow for more flexible work arrangements.
Data sharing: Unified Communication technology can provide secure data-sharing capabilities, allowing employees to share data and collaborate on projects in real time. This can lead to faster decision-making and improved productivity.
Analytics: Unified Communication technology can provide data analytics and reporting capabilities, allowing organizations to track communication patterns and identify opportunities for improvement.
By enabling these capabilities, unified communication technology can help improve the overall Enterprise Architecture of an organization. It can help create a more connected and collaborative workplace, which can lead to better decision-making increased productivity, and improved customer satisfaction.
What SURIA Brings to Digital Workforce
SURIA established in 2001 is a Next Generation Unified Communication and IP Telephony Solution Provider delivering advanced private communication services based in Jakarta Indonesia, serving more than 300 customers nationwide.
SURIA provides high tech services for enterprise business. In addition as an enabler of 5G technology services, we cater towards the Internet of Everything and advanced data capture solution powered by Artificial Intelligence and cloud based solutions and services.
Communication or Collaboration
There are some differences regarding the meaning of "collaboration" and "communication". In today's modern world, many Unified Communications play a role in fulfilling better collaborative project management with All-in-One Collaboration Tools and Software.
Despite having a close relationship, the two have quite striking differences. Following are some of the differences to be aware of. As a company you have to communicate to grow, not caring about small to large team members, such as those who need call center software. Every business has the following strategies:
External strategy: Communication used to connect with customers, clients, stakeholders, and so on. Frequently used technologies such as customer relation management software, and IP PBX solutions.
Internal strategy: Communication and collaboration strategies for internal fellow workers, teams, within a company and business. Some examples that are often used are video conferencing, voice calling and collaboration.
Industry Based Solutions
Suria provide the best solution that fit within any industries.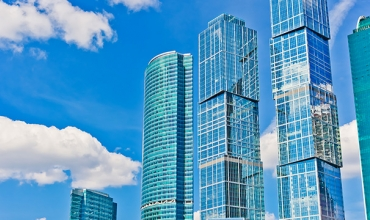 A very reliable, secure and operable communication approach with the latest systems. Integrate your business now with our best solutions.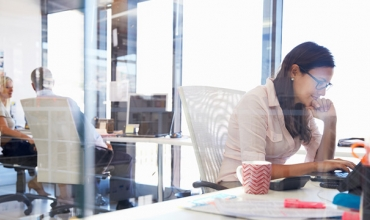 Suria is here to help grow your business using communication and collaboration tools. Various communication solutions such as mobile phones, telephones and various other solutions based on proven industry experience.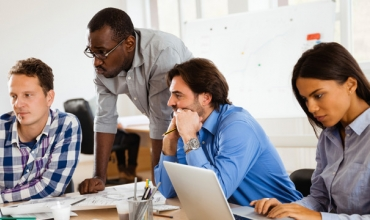 Suria is also present as a small business solution to achieve their goals more quickly and effectively. Use collaboration and communication tools and software today.
CUSTOMER REFERENCE
Our customers are spread all over Indonesia and the world. We have worked with companies, multinational brands. Below are some of the customers who use our products.

---