MIVOICE MX ONE: Connect Your Business with IP PBX Solutions
Formerly Known as Aastra PBX and Ericsson PBX, MX-One helps your business to communicate more effectively and faster.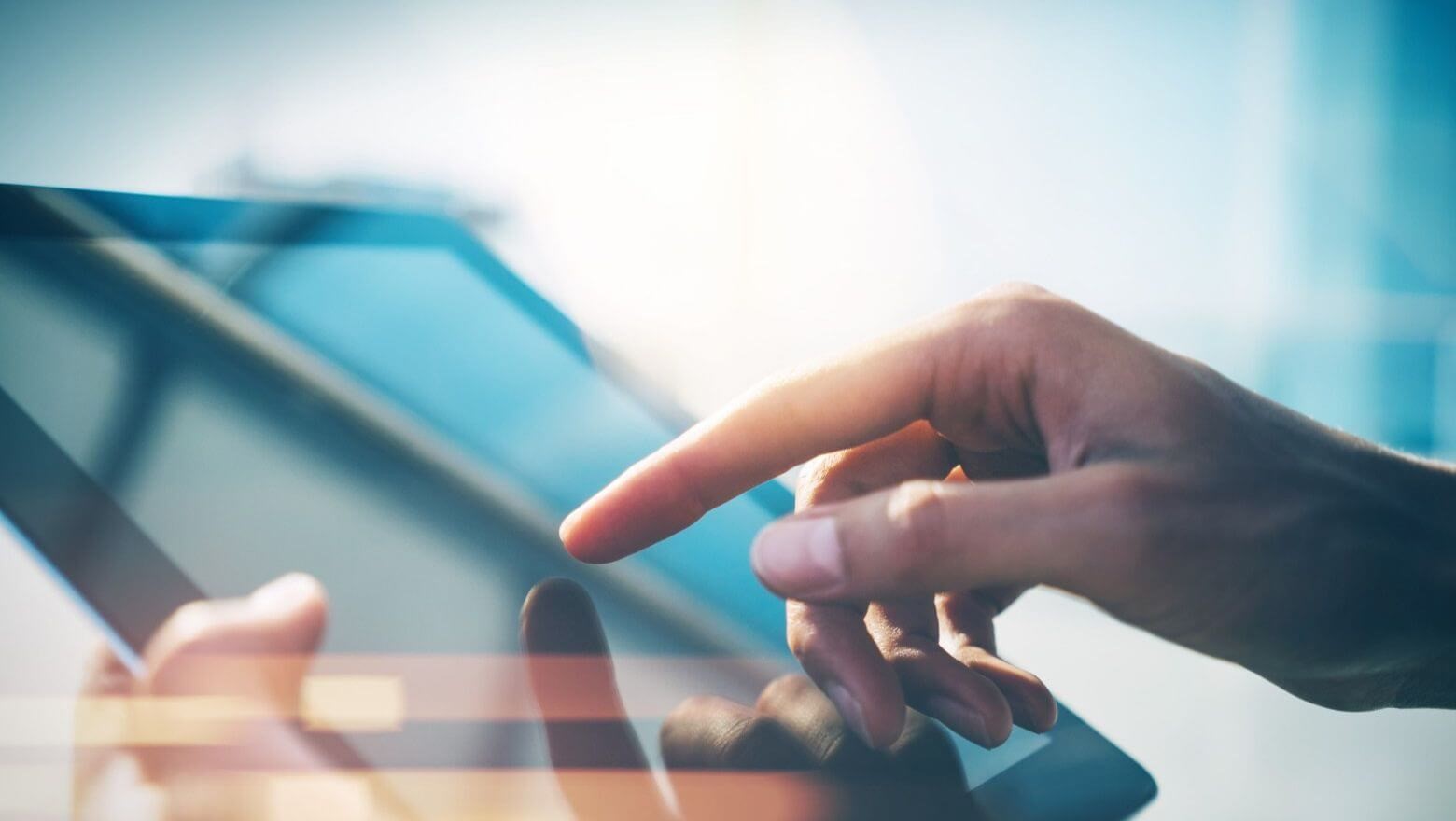 No matter small, medium, or large business, we really need communication. IP PBX Solutions provide an opportunity to realize the speed and effectiveness of communication. Easily integrate voice, video, and messaging communications to improve customer service, productivity, especially for businesses that have high mobility both outdoors and indoors.
What Will You Get?
Flexibility and Scalability
The MiVoice MX-ONE has capability for any business. You can deploy for stand alone, centralized, distributed, and combined between centralized and distributes that will cover up to 100.000 users.
Low Cost and Maintenance
Good investment for your business because it can save many costs and time with effective results. Reduce your IT implementation and operational resources with our IP PBX Solutions. Mi-Voice MX-One will help you to achieve your goals.
Robust System With Many Compatible 3rd Party Products
Provides support for integrating with other third party products and better connectivity. Get 24 hours support from our technical team with fast-paced problem-solving solutions.
Update for Future Technology
Designed on state-of-the-art technology, MiVoice MX-ONE provides a complete and robust communications solution today, while offering a solid path toward digital transformation in the future.
Experienced VoIP Solutions System in Indonesia
We always listen to your needs, whether it's a small business or an enterprise, we always provide the best service. MiVoice MX-ONE can be deployed to various industries such as travel, transportation, education, manufacturing, healthcare, emergency services, public safety, local authorities, finance, insurance, tourism, and more. MiVoice MX One provides security and resilience options for today's demanding IT organizations moving towards digital transformation. This solution has a large footprint in segments that require a high level of security and reliability, such as finance, government, education and more.