Small Business Communications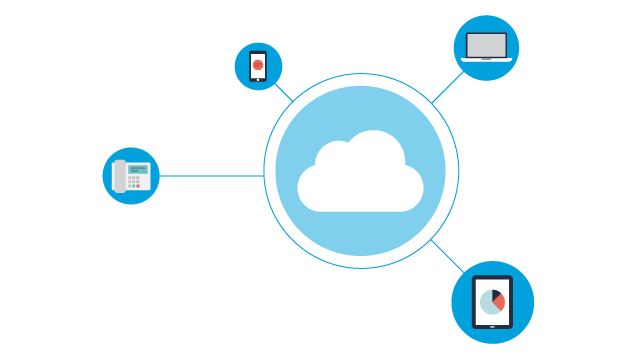 Connect
Connecting your business through voice, video, and collaboration communications. It's easier to communicate with customers, prospects, partners as well as employees.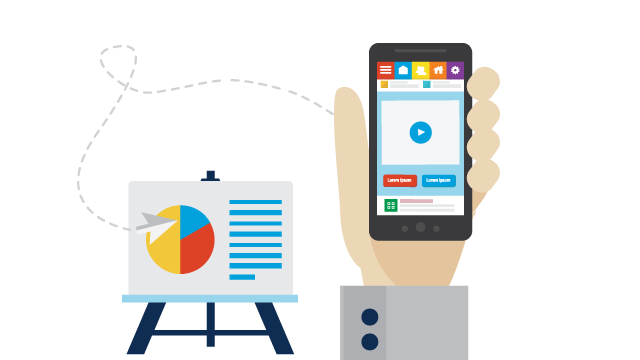 Control
Keep costs under control using technology that protects your investment.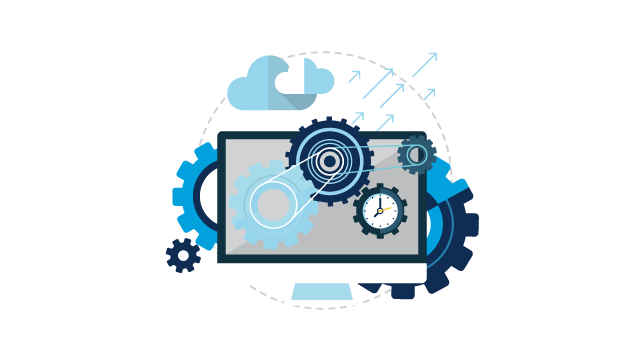 Adapt
Use technology that is more flexible and feature-rich to adapt to your changing business needs according to the times.
Business phone systems
Modern business communications demands a host of tools, including desk and mobile phones, email, instant messaging, voicemail, presence information and audio, video and Web conferencing. Bring these tools together, Integrate your business communications seamlessly anywhere, anytime, with any device. You will get solution such as phone system for small businesses and MX-One, etc. Contact us to get more information about what you need.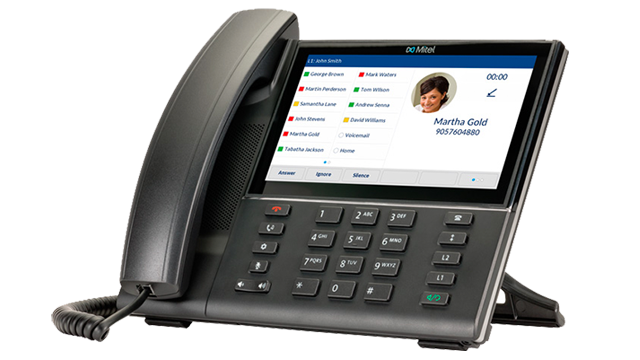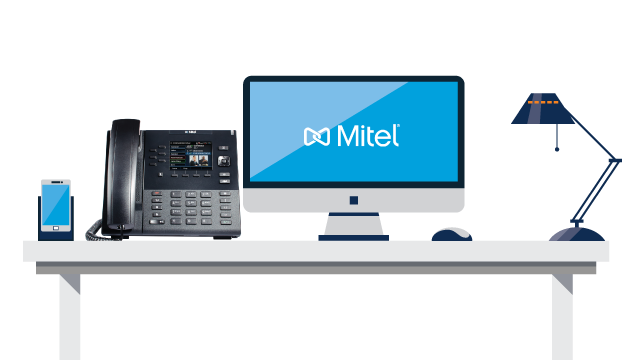 Desk phones
Desktop and peripheral phone solutions for small businesses. Find all the features for affordable small business with advanced wireless devices, to devices for voice and video.
Collaboration
The current working environment is more developed by being geographically separated. Under these circumstances collaboration and communication will be very challenging. By using the best solutions from SURIA, you can keep working with the best collaboration and communication. Use voice communications, video calling, instant messaging, web presentation, video conferencing, and collaboration solutions for other businesses.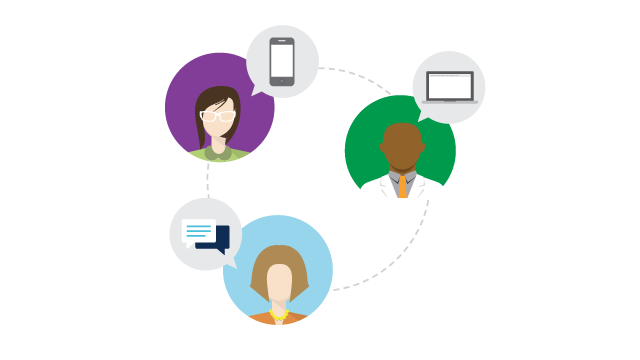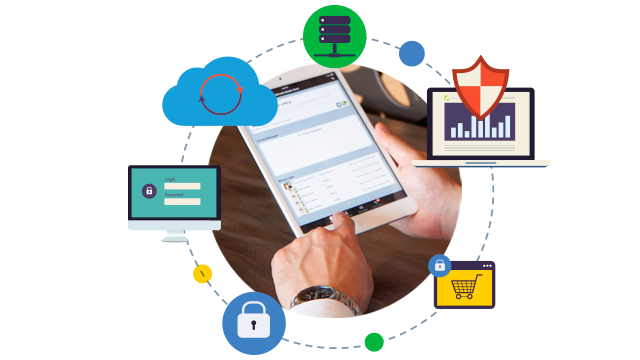 Mobility solutions
Solutions for workers with high mobility. In the office, at home, or anywhere else, workers can be more productive using mobile solutions. Boost your productivity with Suria with Mobile Worker Solutions.
Cloud communications
Business is growing very fast, and cloud-based business solutions are one of the real solutions for every business. With SURIA, you will get a variety of solutions that have a high level of flexibility and communication features. Implement various solution options such as social media management software, public, private or even hybrid cloud requirements models. We provide the best solution for your communication and collaboration needs.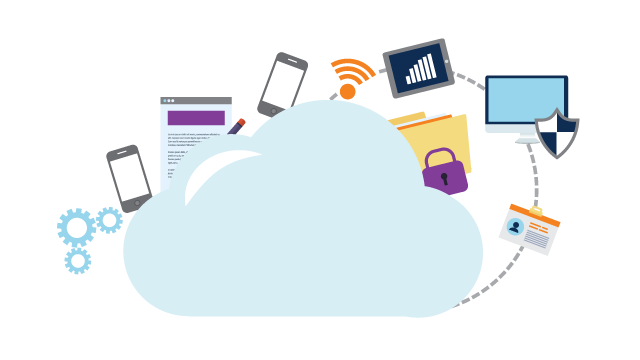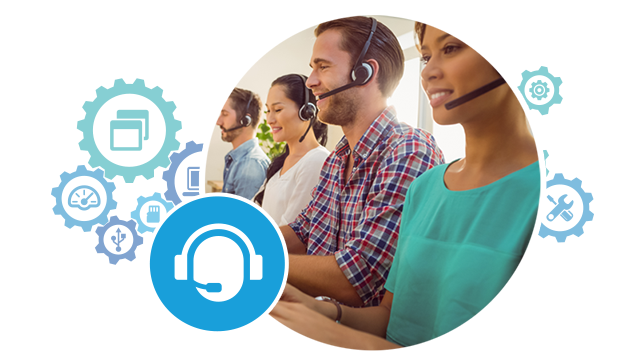 Contact center
The main goal of a contact center or software call center is to create a customer experience to build profitable relationships from both the Business and the Customer side. With the technology solutions we provide, we ensure a more efficient contact center system for more effective processes.