Solutions For Businesses Of All Sizes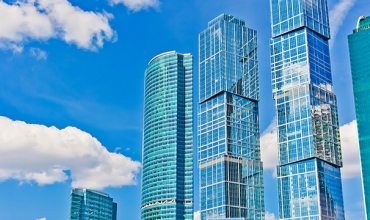 A very reliable, secure and operable communication approach with the latest systems. Integrate your business now with our best solutions.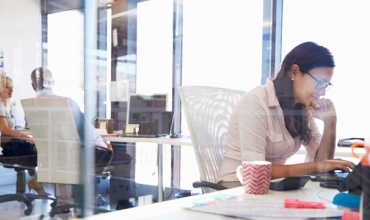 Suria is here to help grow your business using communication and collaboration tools. Various communication solutions such as mobile phones, telephones and various other solutions based on proven industry experience.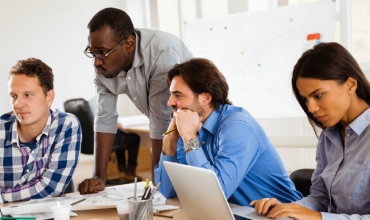 Suria is also present as a small business solution to achieve their goals more quickly and effectively. Use collaboration and communication tools and software today.
Enterprise Businesses: 2500+
Simplification of management
Facilitate the integration of Enterprise business communications to be more reliable, secure, and easy to operate using the enterprise business system: 2500+. Suitable for those of you who have a business with more than 65,000 users who use communication and collaboration simultaneously. Provides flexibility and integration, while protecting your company's cost savings.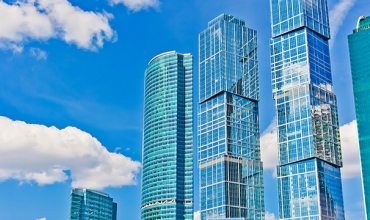 Enterprise solutions for enterprise needs:
Suria has various solutions that target customer loyalty and attraction, communication between employees, and operational chain stores. Some solutions for enterprise business are as follows:
An annual award that is often given to us for our solutions.
Modern businesses need a variety of solutions to support effective communication and collaboration. Integrate with one solution from any device whether for desktop devices, mobile devices, and so on.
Call Center software for effective solutions in business process development, communication improvement, and can be easily managed by you.
Midsize Business Communications
Improve Your Business Performance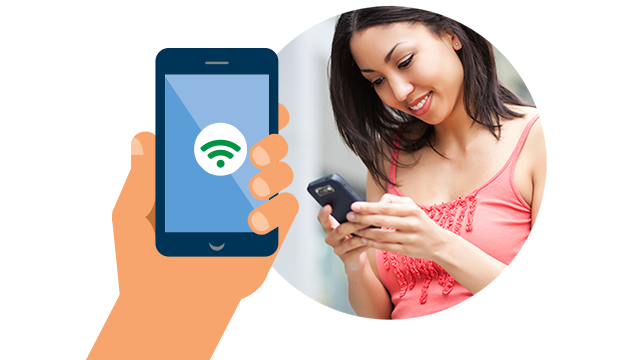 Strengthen connections
Make customer communications easier and more personal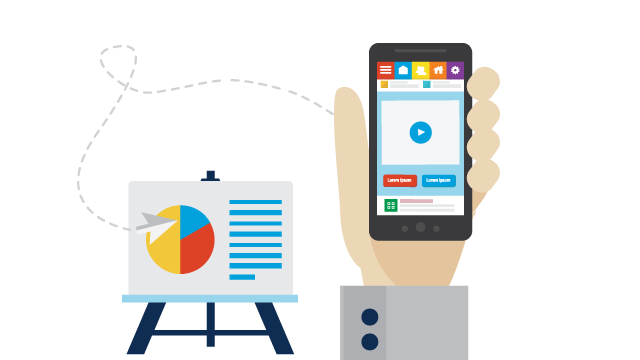 Grow revenue
Get access to tools that increase sales success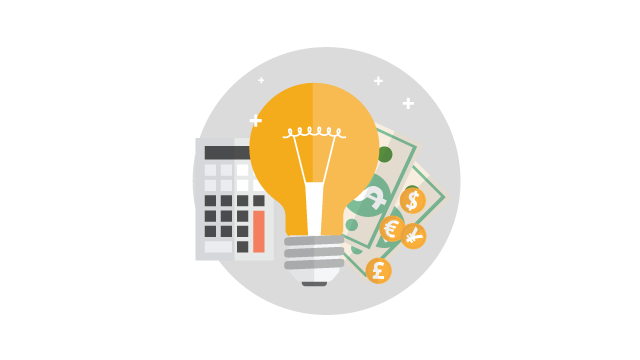 Control communications costs
Protect your investments with products that grow with you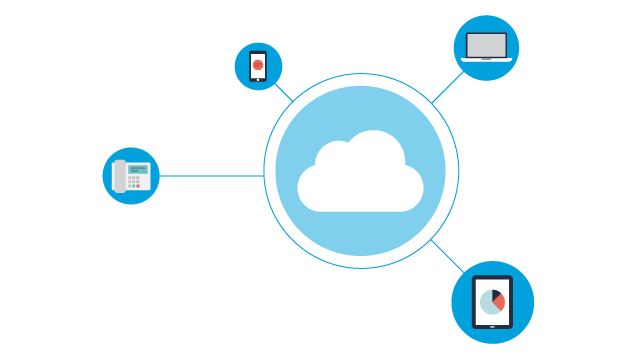 Improve workforce productivity
Help employees connect anywhere, any time, on any device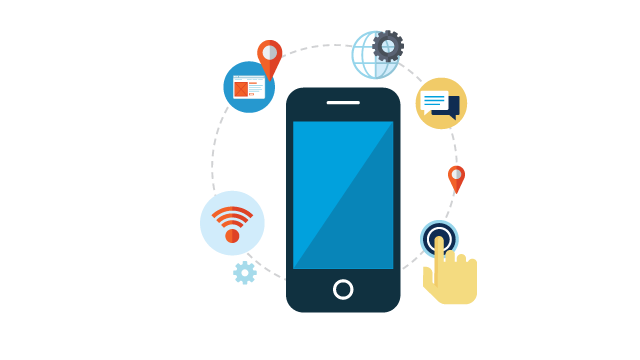 Enhance relationships
Build bonds with partners and suppliers through voice and video collaboration
Small Business Communications
Fuel Your Business Growth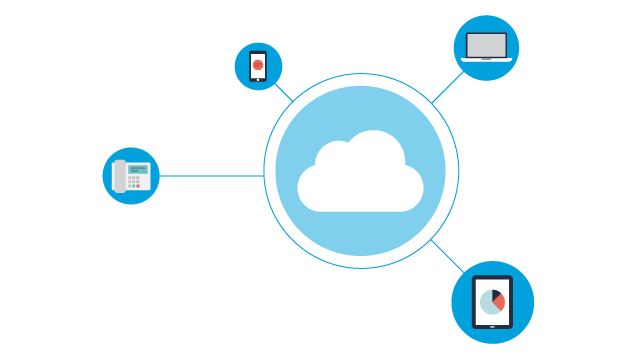 Connect
Connecting your business through voice, video, and collaboration communications. It's easier to communicate with customers, prospects, partners as well as employees.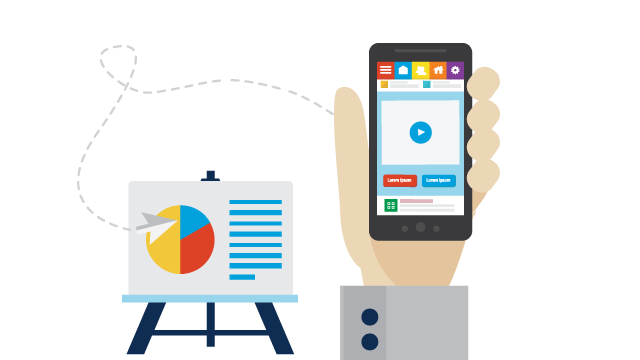 Control
Keep costs under control using technology that protects your investment.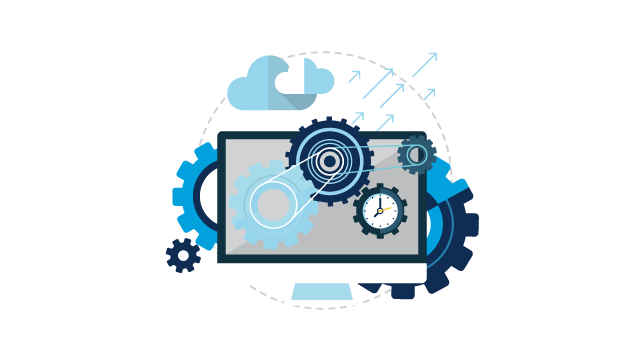 Adapt
Use technology that is more flexible and feature-rich to adapt to your changing business needs according to the times.
Featured Products: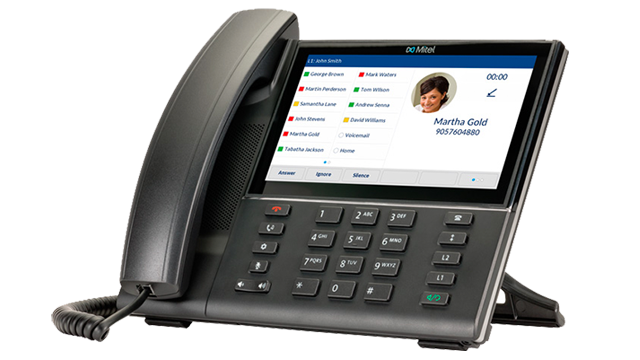 Business phone systems
Modern business communications demands a host of tools, including desk and mobile phones, email, instant messaging, voicemail, presence information and audio, video and Web conferencing. Bring these tools together in an integrated system that facilitates seamless communications anywhere, any time over any device.
Desk phones
Get desktop phones and peripherals for business of all sizes and industries. You can find everything from affordable, entry-level telephones to sophisticated executive phones with cordless handsets, from voice and video conferencing units, to expandable attendant consoles.