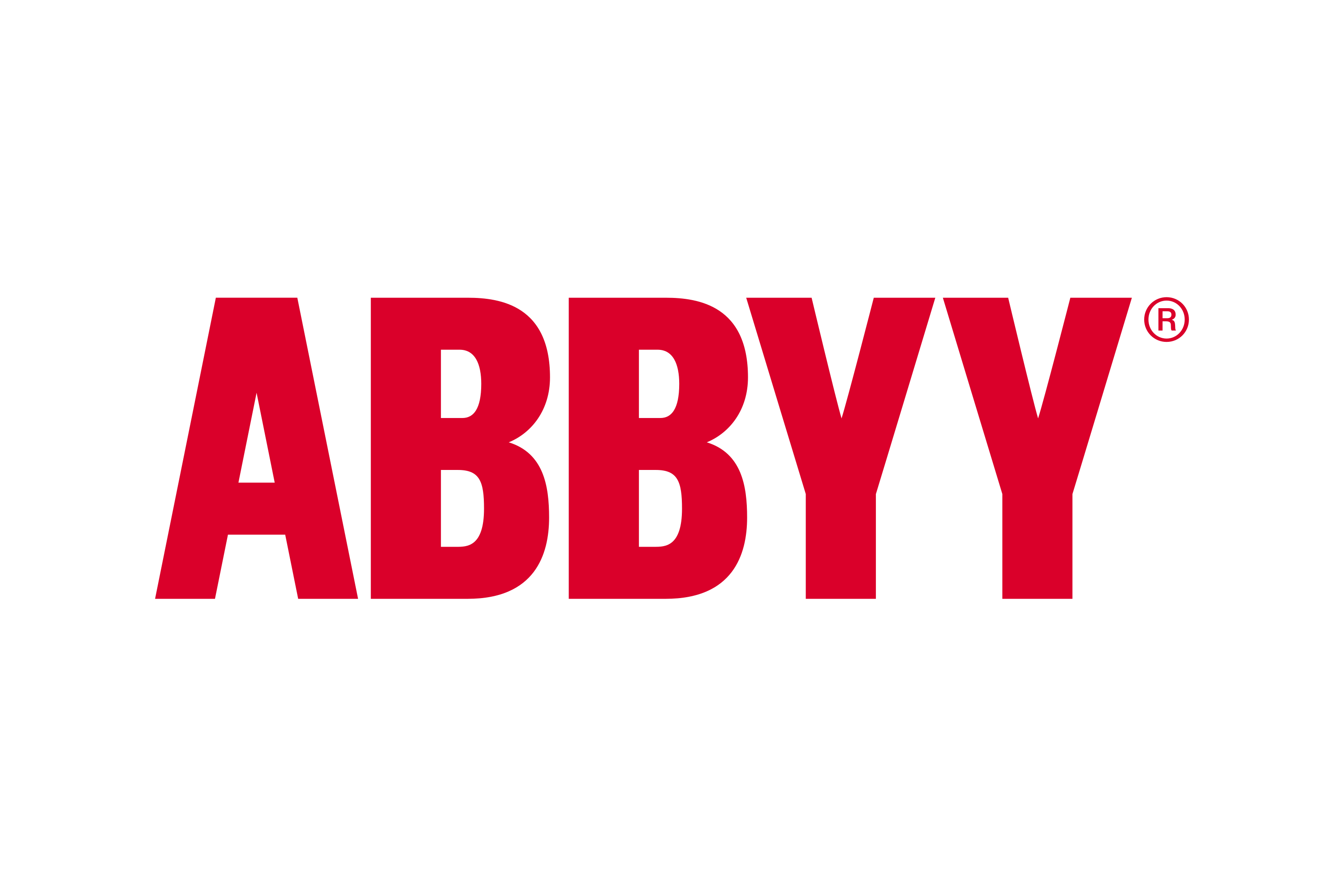 ABBYY Data Capture Solution
We are automating your business process to extract data from any type of paperwork for example forms, letters, surveys, or claims.
Our specialized technology can scan your documents for you, We use ABBYY OCR software to extract the data automatically. ABBYY OCR is an intelligence document processing software or content intelligent platform to capture, recognize, and learn document information such as logo, reference number, supplier name, etc. With this solution, your business will process data capturing at a higher speed than any other solution and software.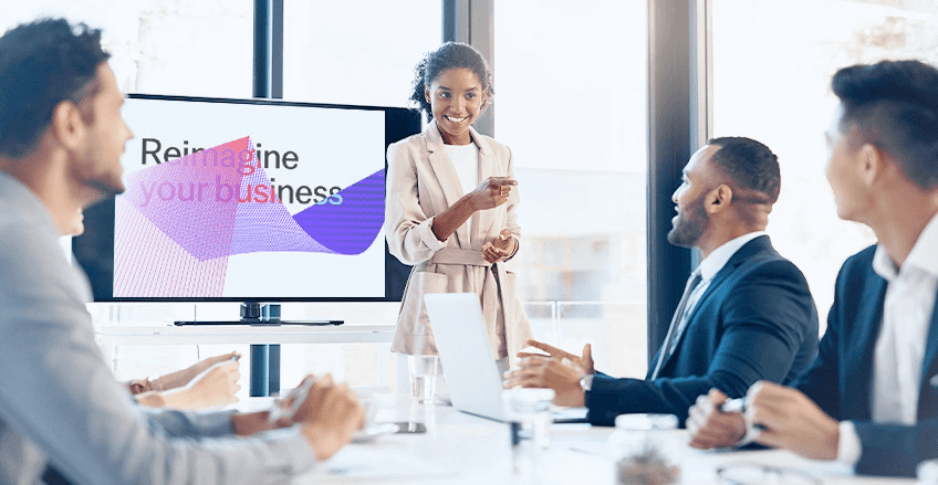 Features and Benefits
Enterprise Automatic identification and data capture start with a comprehensive platform for acquiring, processing, validating, and delivering the correct data to give actionable insight into the business.
Faster Data and Document Processing
We are processing any data that enter through any channel in any format. Automatically extracted, processed, and delivered, removing any manual processing. Our solution has many capture methods and techniques to collect and save information in your database. Use OCR and ICR to integrate many data points into ready process insight.
Smart and Better Decisions
Get smart and better decisions for your business with fast data capture and processing tools. Accelerate your transactions and provide a quick response to your customers.
Better Data Management
Gain management reports for the fine-tuning results, while ensuring end-to-end compliance with your business and security models. Bring the best data capture methods to your business with structured, semi-structured, and unstructured. With this method, your business will be able to manage many documents (invoices, purchases, orders, waybills, contracts, etc) faster.
Intelligent Data Extraction
Menggunakan AIDC (Automatic Identification Data Capture), solusi kami akan memperoleh data eksternal dan menganalisis dokumen melalui gambar, suara, dan video. Proses ini akan mengekstrak data menjadi data terstruktur digital, sehingga data tersebut siap digunakan dalam bisnis Anda.
Data Validation
With machine learning technology, your business can easily be trained for continuous improvements and cost control. Critical data fields, content, and entities are identified, validated, and automatically processed according to business rules.
How Data Capture Solution Works
Suria offers data capture tools and software with a highly accurate, scalable document workflow platform. This solution will capture, classify, and transfers critical data from unstructured and structured documents to the right process engine. How our solution works:
Automated Document Entry and Collection
Data capture will automatically process all types of documents from files and scanners in a single flow and collect any data from office documents and image formats, email attachments, and any data.
Document Classification
Natural language processing will classify the documents with neural-based and sort the documents based on types, for example, driver's license, bank statement, tax form, contract, invoice, etc. You can make your custom classification such as invoices from vendor A by the text content and image patterns.
Recognition Process
Assembled into multi-page document sets and validated content automatically. Data capture provides highly OCR, ICR, OMR, and barcode recognition to recognize printed text. It will make comparisons against the database to build validation rules and compliances.
Data Extraction
Ekstrak data from a variety of documents such as paper or digital documents. There are many documents you can add to the database to analyze such as tax documents, questionnaires, credit applications, invoices, customer emails, and many more.
Verification
The verification state has one goal in mind, it will make sure data extraction matches the original documents. You can make it manual or automated using a verification station, an accessible web-based dashboard.
Data Exporting
Then our solution automatically exports data to different file formats, databases, and systems with user-define rules. This includes corporate file storage such as SharePoint, ODBC compatible databases (Oracle), ERP, and ECM systems to deliver data in legacy systems.