About Suria Solusi Indonesia
PT. Suria Solusi Indonesia (SSI) established since 2001 is a Next Generation Unified Communication and IP Telephony Solution Provider delivering advanced private communication services based in Jakarta Indonesia, serving more than 300 customers nationwide.
In line with the rapid changes and demands in the enterprise industry, we provide a comprehensive assortment of high tech services of IP PABX Telephony of MITEL (an Ericsson PABX Acquisition) Unified Communication and Collaboration products and Services, Customer Relationship Management software, Customer Experience Management software and Documentation Authentication Software. In addition as an enabler of 5G technology services, we cater towards Internet of Everything and advanced Facial Recognition Attended Management system (AMS) power by Artificial Intelligence and cloud based solution and services.
PT. Suria Solusi Indonesia continues to strive by transforming our team member and the business model by offering services and solution to meet the demands of Enterprise today.
History and Milestones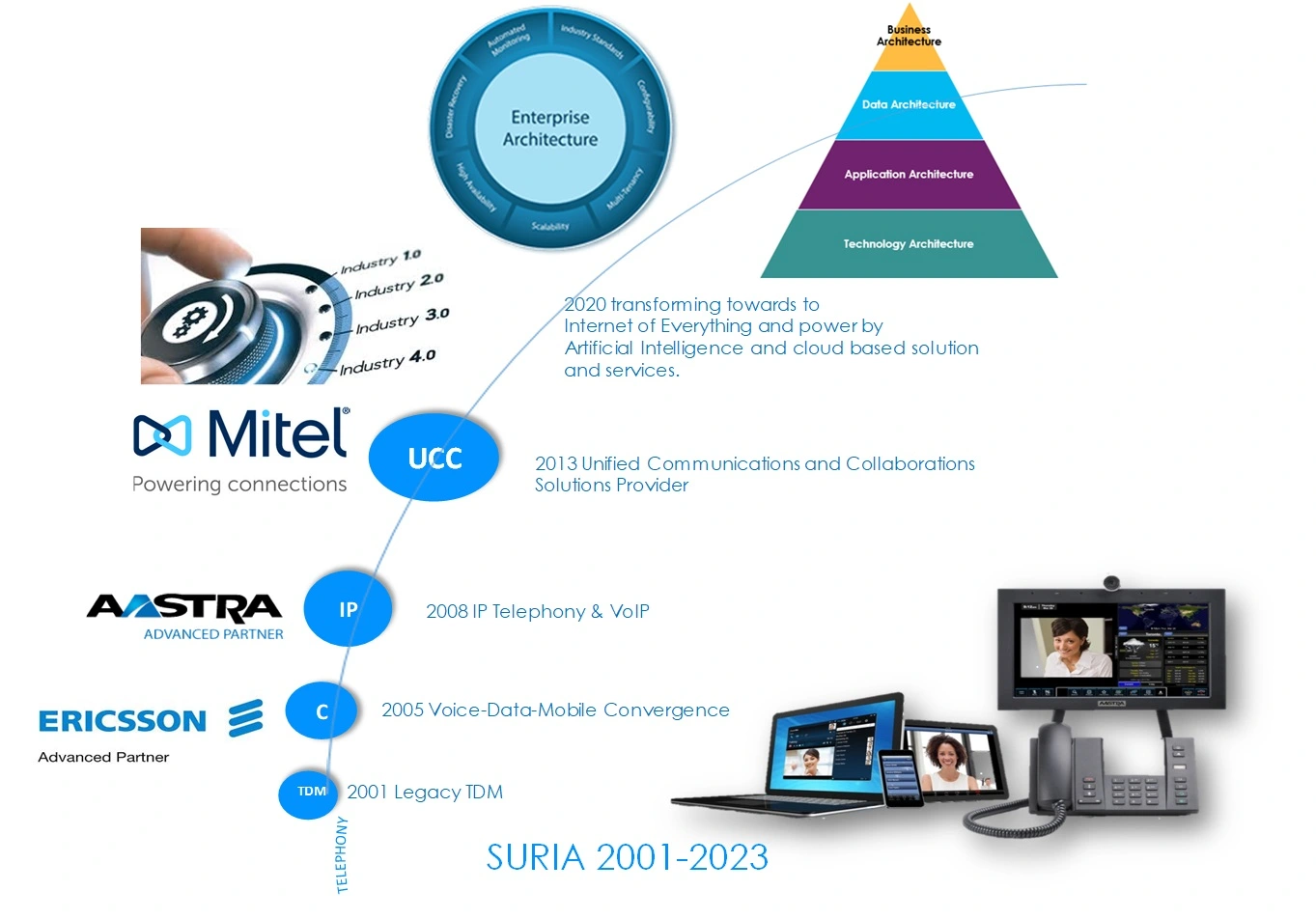 Management & Operations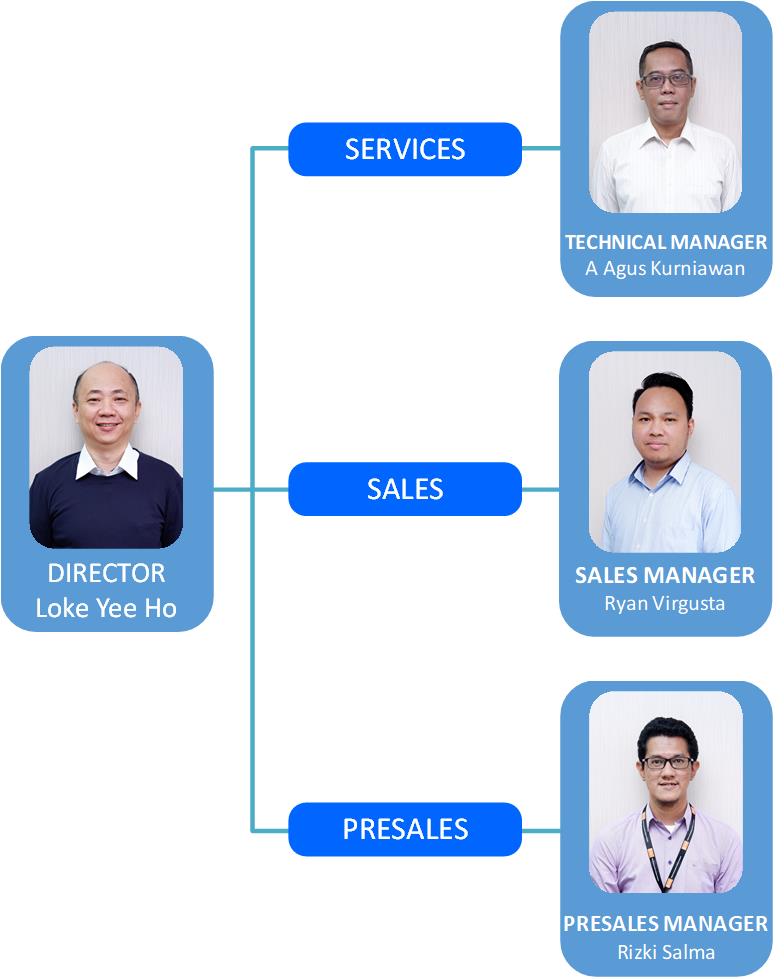 Technology Partners