MiCollab Solution for Enterprise Business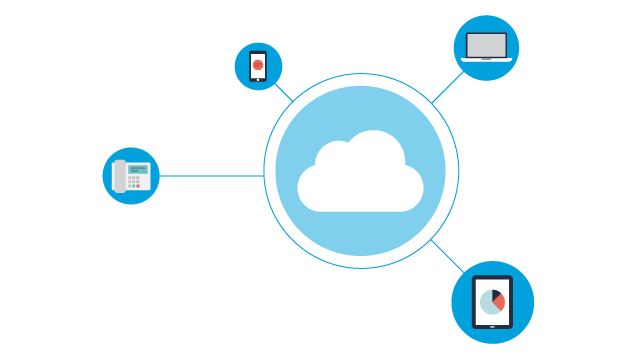 Easy to Connect
Connect with team, cowokers, another divisions.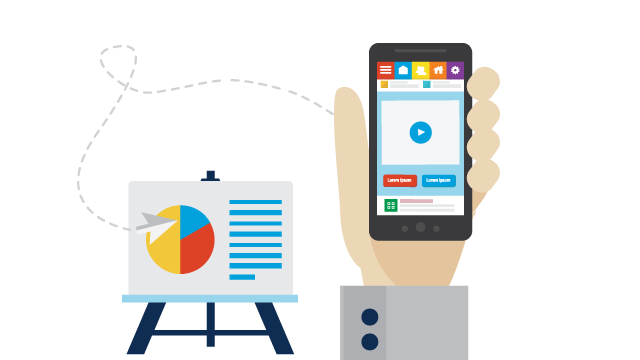 Easy to Control
Control your productivity with manageable cost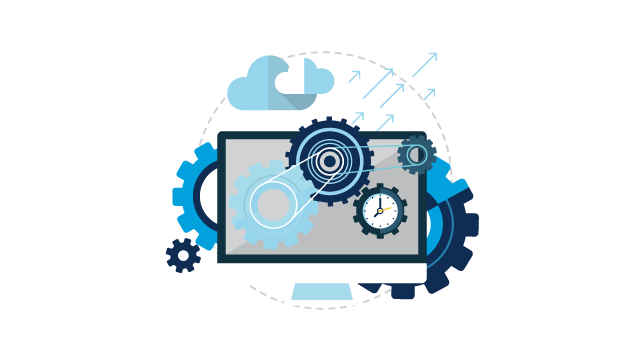 Easy to Adapt
Use technology and adapt with current workforce.
Bring Your Meeting to Life With Remote Extension
You need to bring your mobile worker with robust remote extension systems. MiCollab would give many add-ons for your teams, make productivity come true even if your business runs with high mobility for wherever you are. Plan your video meeting, documents sharing, desktop sharing with easy setup. Get more done and work less with the MiCollab solution. Connect with your team, employee, even your stakeholder from anywhere right now. All in One collaboration solution, today's workforce needs better productivity across time zones as if they were in the same room.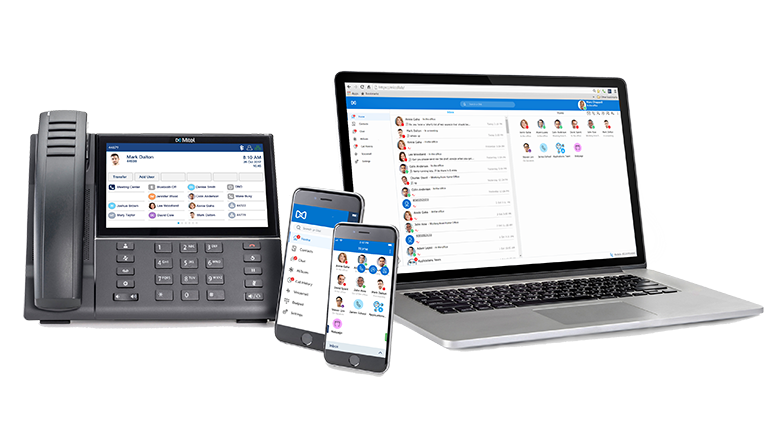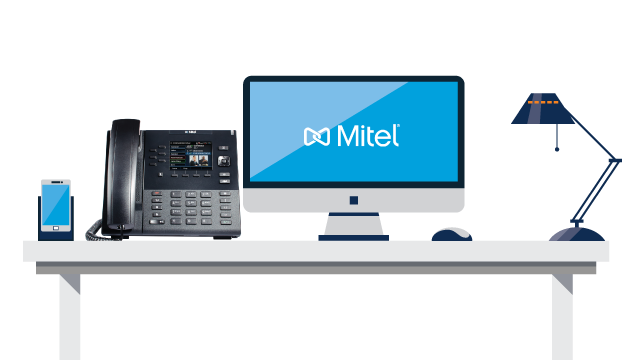 Productivity Game Changer for Enterprise Business
Allowing your enterprise business with many benefits, here is some important benefits you will get:
All in One Collaborations software and Tools: More effective and remove many tools and apps with one MiCollab for team communications and collaborations.
Multi-device in one Single Experience: Collaboration across many devices with seamless connectivity. Easily setup with many remote extensions for mobile workers.
Power of Teams: Kee up any projects and stay connected with your teams. Sharing ideas, results, and many business insights from anywhere.
Next Level Collaborations and Productivity: Single unified communications make a better productivity for enterprise business. Video calling, project management, messaging and chatting. Less time to connect with the team, and other employees.
Simple and Easy Implementation: Deployment with easy methods such as QR, etc.
Get your productivity to the next level, for more information contact us and get free consultation.
Other MiCollab's Features
Your business would be good with the best collaboration and communication tools. Get more information about other MiCollab features, below:
Multi device: PC, Mac, Web, Mobile Devices
Mobile-first design for better communications
Real time voice and video calling
Sharing document, and tracking projects
Online collaborative workspace
Individual and Group Messaging Chat
WebRTC
Multiple layered security
Multi language support
Calendar integration: Microsoft Outlook, etc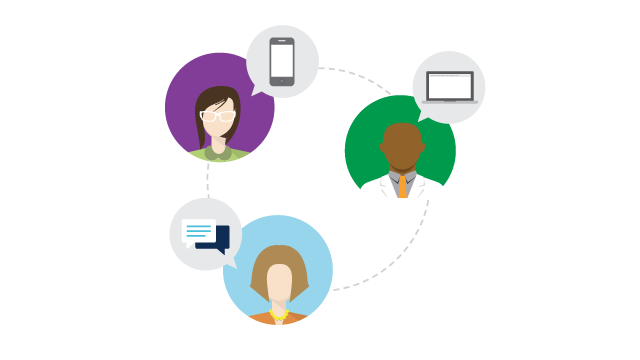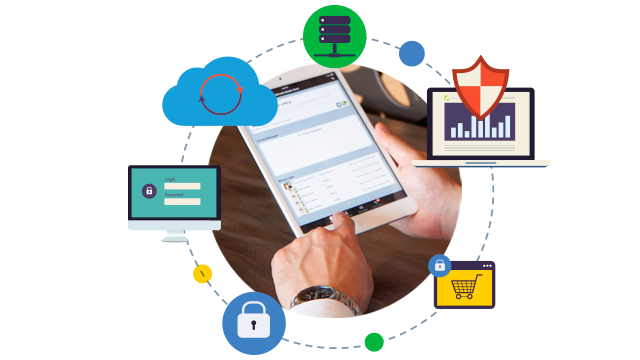 Remote Extensions for Flexible Team
Solutions for workers with high mobility. In the office, at home, or anywhere else, workers can be more productive using mobile solutions. Boost your productivity with Suria with Mobile Worker Solutions.
Cloud Communications and Collaborations Tools
Business is growing very fast, and cloud-based collaboration tools are one of the real solutions for every business. With SURIA, you will get a variety of solutions that have a high level of flexibility and communication features. Implement various solution options such as public, private or even hybrid cloud pabx requirements models. We provide the best solution for your communication and collaboration needs.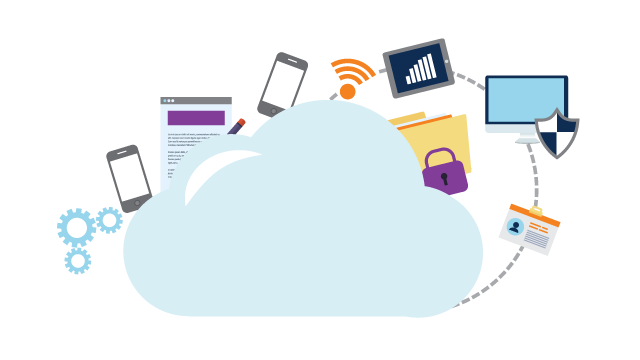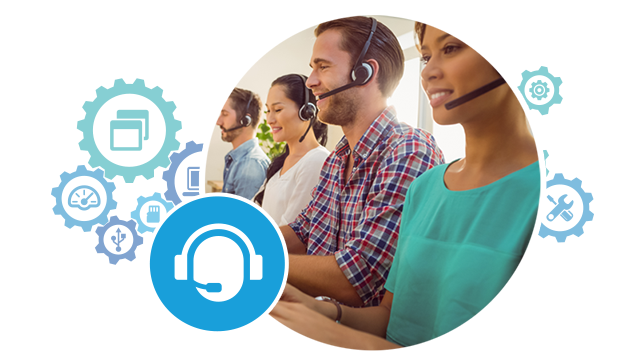 Get More Done From Anywhere
The main goal of a collaboration and communications software is to create better solutions for flexibilty and boost your enterprise business productivity. We ensure a more efficient system for more effective processes with MiCollab in Indonesia.