Yealink Indonesia SIP Phone Solution for Business
Yealink SIP Phone products provide easier solutions to make a call while moving, very compatible with warehouses, retails, restaurants, factory sites, SOHOs and SMEs business segments. We provide solutions for better phone systems with various Yealink Indonesia Products.
Yealink Business Phone Solutions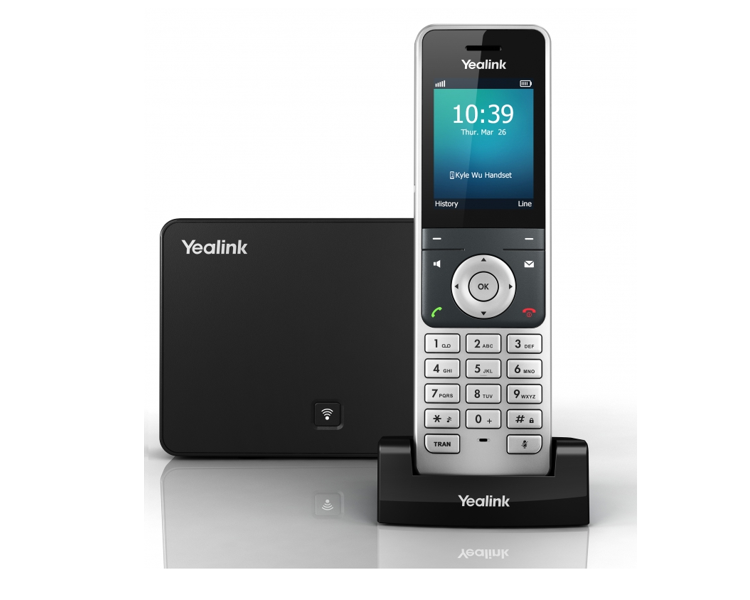 DECT IP Phone
The Yealink DECT IP Phone Solution is specifically designed to power up your business mobility without lost sophisticated HD voice. It also provide robust battery and 50-meter indoor and 300-meter outdoor coverage.
T2 Series
The Yealink T2 series of business-grade IP phones features a compact appearance, robust performance and cost efficiency for daily desktop voice communications.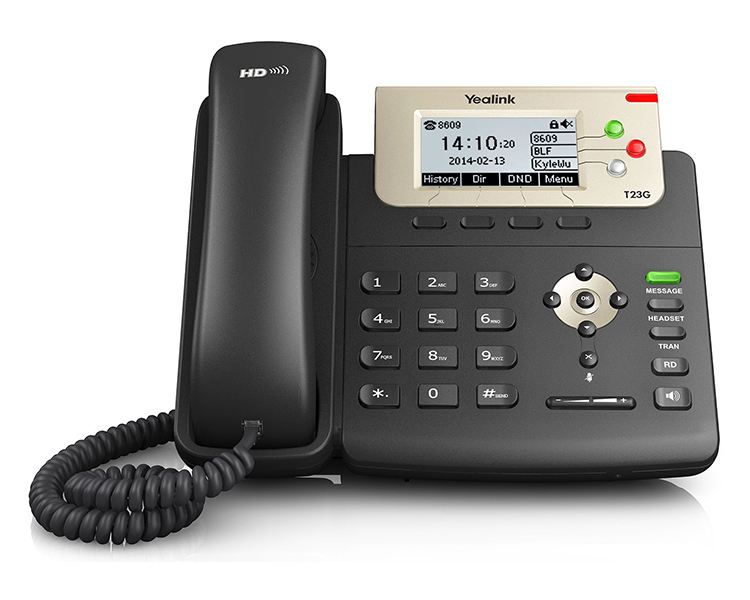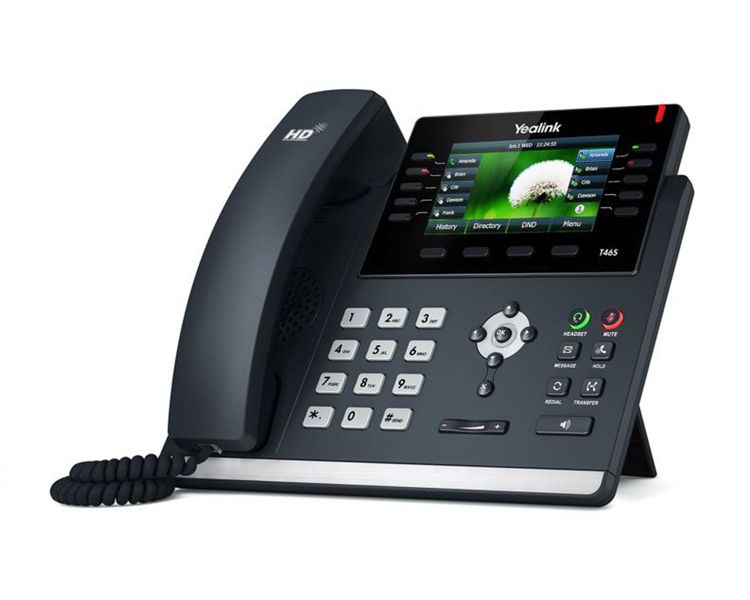 T4 Series
Maximum performance for communication with HD sound quality. The T4S series is also capable of handling very high telephone traffic. Strength and quality can not be doubted.
T5 Series
Smart solution for audio and video conferencing purposes with optimal performance. With crystal clear sound and video, the T5 Series delivers everything your business needs.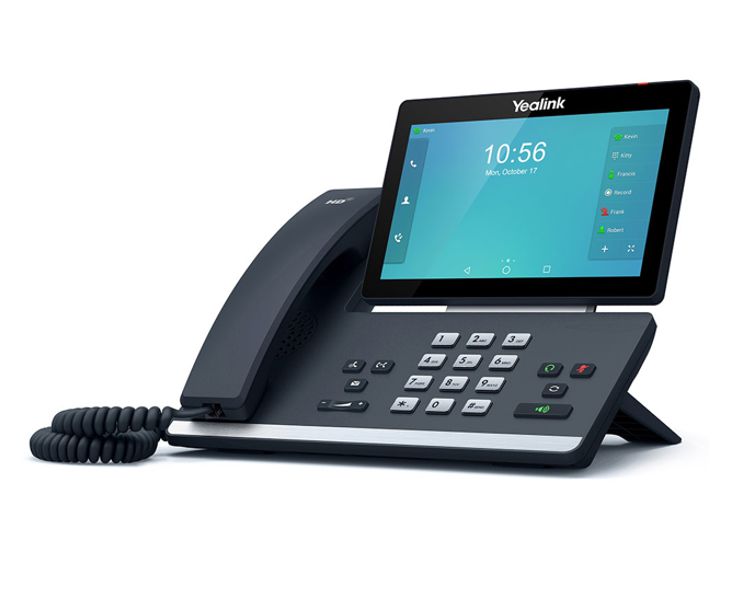 ---
RELATED PRODUCTS AND DOCUMENTATION DOWNLOADS