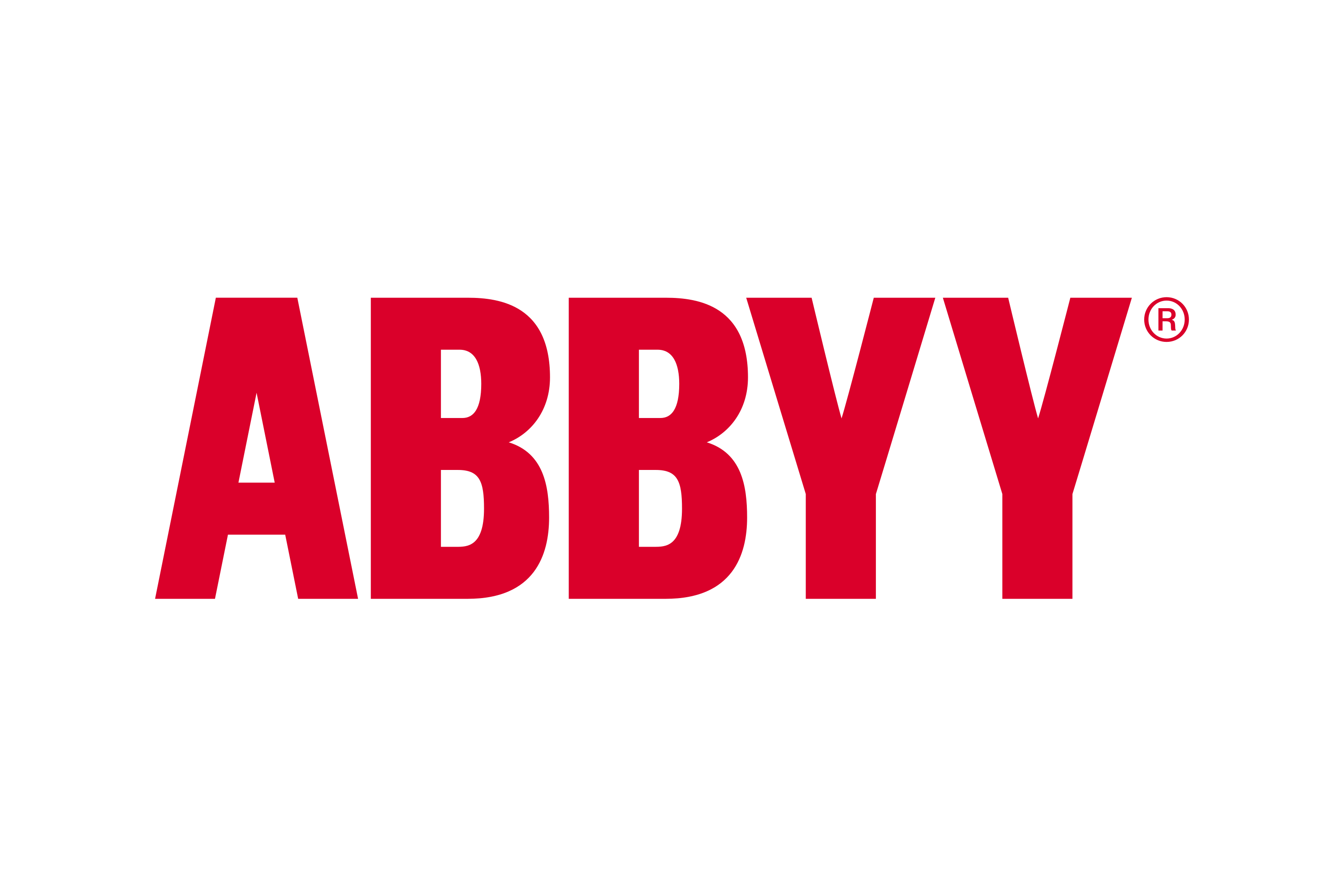 Content intelligence platform That Turn Your Documents Into Insightful Data
We would implement Abbyy as your data capture solution to help your organization and business with all kinds of intelligent solutions.
Powered by Abbyy, it automatically extracts and captures information then proceeds with intelligent document processing software that is able to give the best solutions whether they are scanned, photographed, or proceed with other ways.
Our Abbyy's Solution is really perfect with many documents including receipt, invoices, contracts, with minimum setup. Able to run in enterprise and corporate business.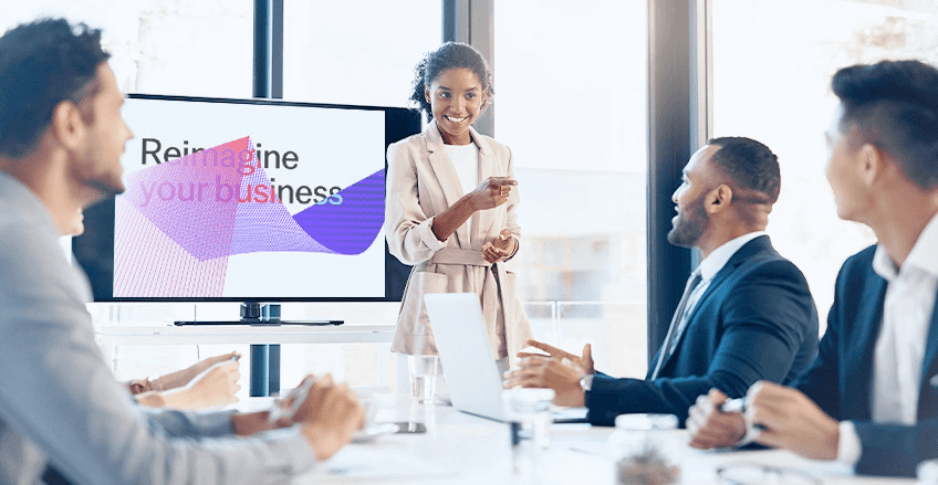 Why Would You Need Content intelligence platform?
Time Saver: Work with loads of data can be time consuming, our intelligent character recognition software would help you solve this problem.
Work Smarter: Concept work smarter not harder is not a new concept for us. Our solutions would capture data you want and provide results within a minute. Very easy and simple.
Save Cost and Money: Each business wants fast ROI and saves a lot of money to be able to achieve their goal. Our document automation software can improve productivity and job satisfaction for staff, allowing them more time to focus on higher-value work.
Automation Your Business Process: Supported by artificial intelligence (AI) and machine learning, Abbyy enables you to automate your business process. Accelerate your digital transformations with smart intelligent document processing software.
Measure Your Content Success: Adjust your content strategy with our content intelligence platform. Indentify trends, competitor, and many content metrics in real time.
What does this mean for your Business?
It means your business can unleash potential to reach more business goals and success.
It means simplify your organizational, no matter how big your data.
It means customer experiences that are immediate and personal.
It means a smarter and better way to work.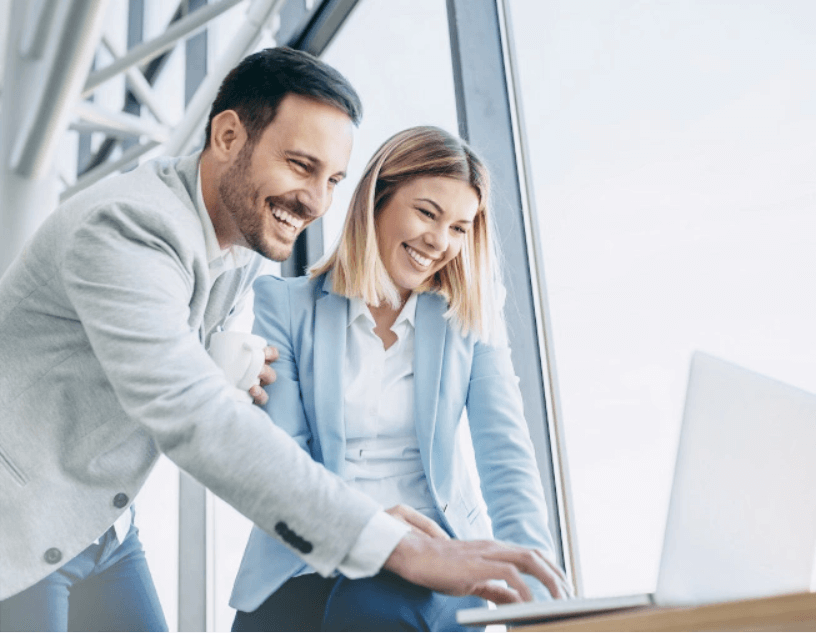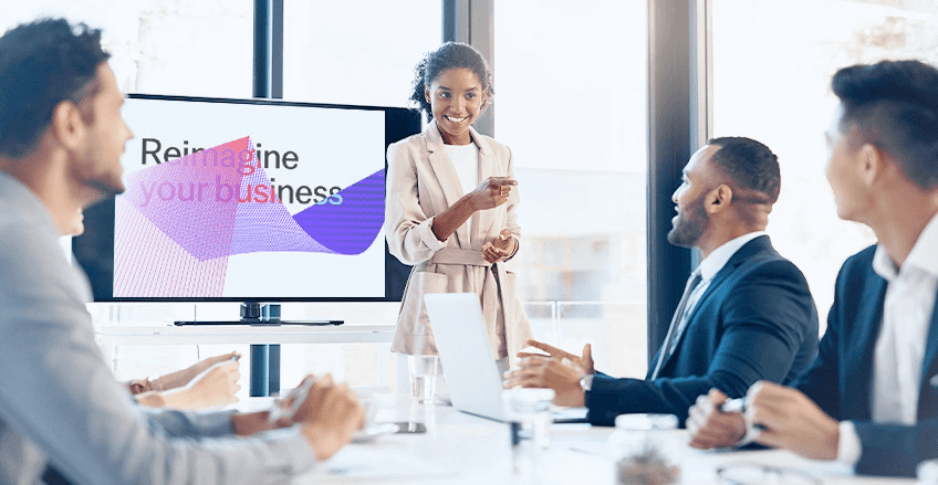 Transform Your Business With Data Capture Solution
SURIA believes that work will make a better result when you can achieve a lot of goals with less work. Abbyy's solution is compatible with many complex documents such as invoice, receipts, contracts, and etc.
Make a better result and achieve your goal faster. Your business will get better productivity and then will make a good result and make a good ROI.
Learn more about our document automation and solutions right now. Drop us questions and make better decisions for your business.
What is Data Capture Solution?
Data capture is the process of extracting information from various types of structured or unstructured documents and converting them into a machine-readable format.
Data Capture Solution is a solution that provides a fast and efficient data capture process. In the business world, there are many examples of Data Capture, such as the process of retrieving data from medical equipment and medicines in the health sector.
ABBYY as 2021 leader of Intelligent Document Processing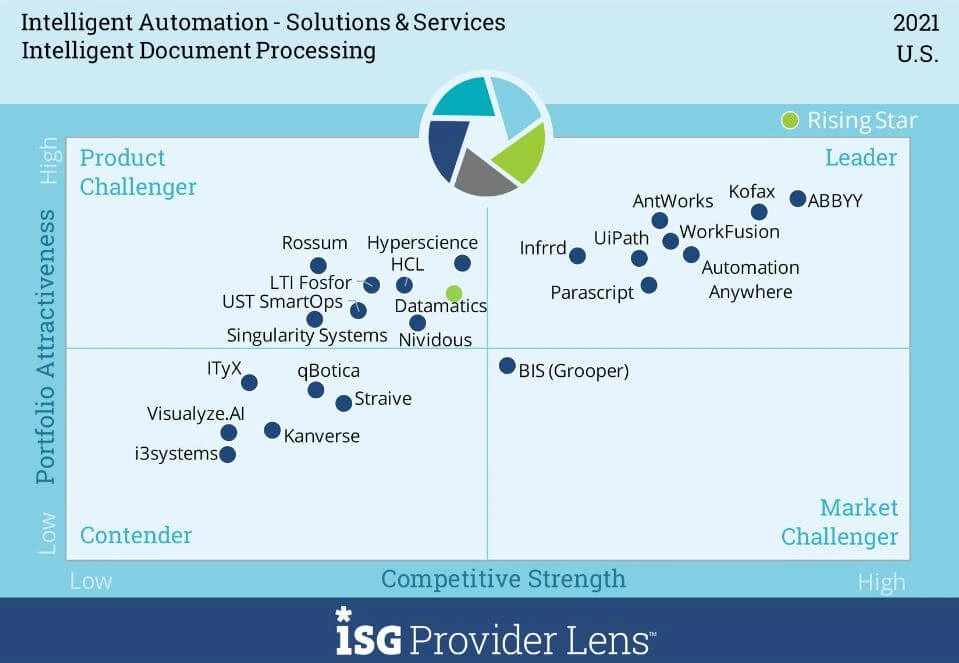 ISG Provider Lens™ Intelligent Automation - IDP, 2021 placed ABBY as leading IDP solutions.
ABBYY OCR is one of the solutions that stands out because of its proven portfolio by strategically collaborating with RPA and other Intelligent automation vendors. ABBY also has a very good customer centric sales team which brings the best value for every business.
Get ABBYY FineReader PDF Better Solution For Your Documents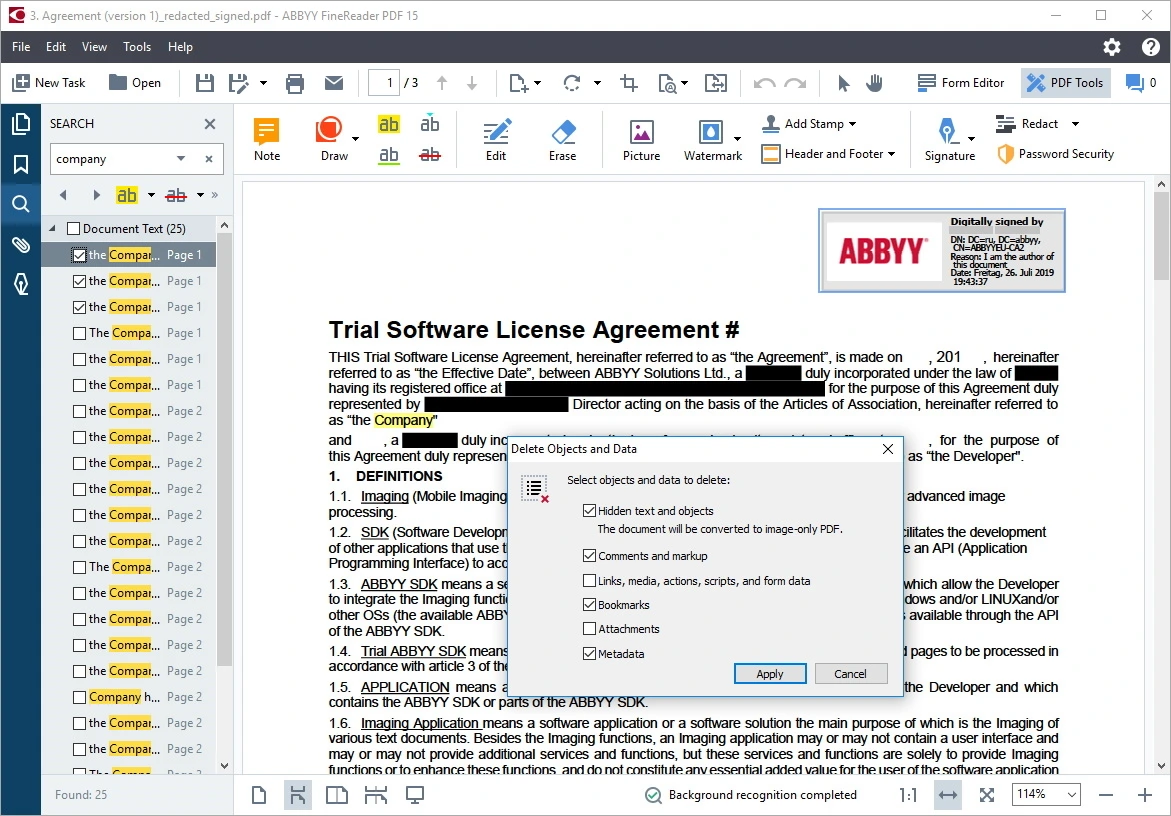 Edit, share, convert, collaborate, and scan your pdf document in the digital workplace, best choice to maximize your digital workplace. FineReader PDF is able to perform the latest OCR or Optical Character Recognition technology. You can reduce administrative workload and give more focus on your business goals. ABBYY FineReader can provide many tasks such as, digitize, protect, scan, share, and edit your pdf and document with easy steps.
Get more done with effective way with ABBYY FineReader PDF solution:
Easy create, scan, organize pdf document
Comparing document with different formats
Protect and sign your PDF document
Apply scanner with latest OCR technology
Dedicated for personal and business with flexible licensing
ABBYY FineReader Indonesia For Business and Individuals
For Business
Equip employees with a tool to optimize PDF processes across the organization. FineReader for business has licenses ranging from five licenses. FineReader PDF equips employees with the pdf tools they need to effectively streamline digital work. It is suitable for small, medium, and large businesses with a wide range of licensing solutions at affordable prices.
For Individuals
Work more efficiently with PDF in the digital workplace. Perform various tasks related to document management with one all-in-one application. Save money by investing in one software and tool with the best features. ABBYY FineReader offers a simple and easy-to-use user interface with high-quality results.