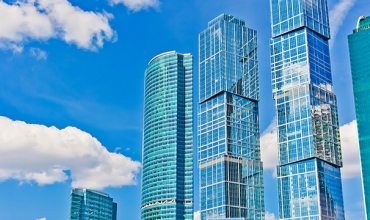 Simplification of management
Simplify management in your enterprise business organization with a reliable, secure, and integrated system. Get a robust and scalable system for up to 65,000 users.
Enterprise solutions for enterprise needs:
Suria has solutions for enterprise businesses to make work more effective with technology. Here are some solutions you can use.