Mitel Cloud PABX/PBX Solution
Flexible and versatile phone system, specially designed for small and medium businesses. Create easy communication for operation with a business phone systems and collaborate more with video, chat, and presence.

Grow Your Business With Modern Communications
Suria as a Mitel partner, gives solutions for your business with MiVoice solution in Indonesia. Your business can expect some strong unified communications features and benefits from us. Choose the right Phone System for Your Small and Medium Business.
All in One UCC Applications
All in One Unified communication and collaboration tools for smoothing your customer contact center management. Some features like operator workstations and call centers already pre-installed give you flexibility for activating as required.
Modern Phone System for Small Businesses With Full Support Update
MiVoice 400 is ideal for businesses wanting to keep in trend. Currently, Indonesia's market is seeing a big trend toward virtualization and cloud-based communications and collaborations. Suria will make sure your business can achieve that goal with full support from installation to maintenance.
The Best IP PBX (Private branch exchange) Solution For Scalable Business
Mitel 400 packages support up to 288 rooms which are very ideal for the small and medium size of hospitality sector. It provides seamless communication with modular structure, the best solutions you can get.
MiVoice 400 Full Features
Support with other Mitel product (SIP, digital, and analog)
Video, presence, and chat
Flexibility and Mobility (DECT, SIP-DECT, Mobile Client)
Audio and Video Conferencing (Web based app)
Operators (Phone based, PC based, and VOIP based)
Services (Directory, Click to Call, and automation)
Good used for Hotel and tourism
Flexible and Mobility Support For Geographically Dispersed
The best solution for business and companies with high requirements for flexible geographical dispersion. Connect your business anytime from any device with single options. Integrating with Micollab for remote extensions and mobile worker solutions.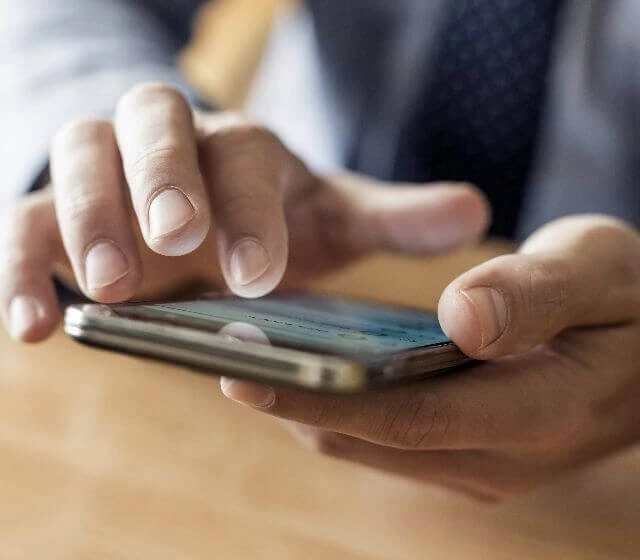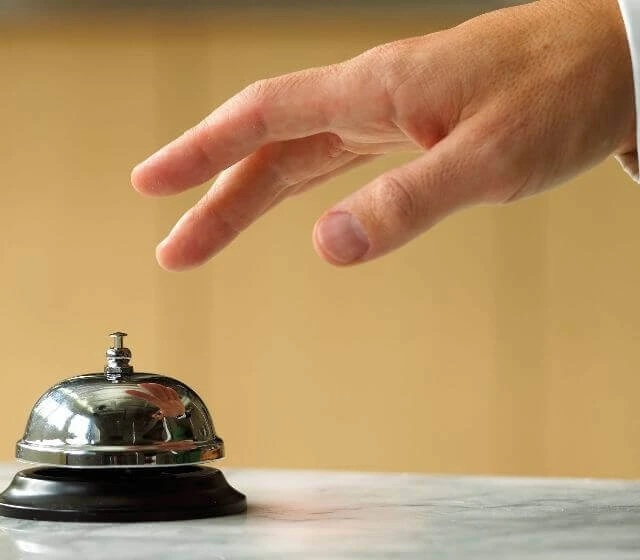 Strong and Excellent Customer Service
Customer satisfaction is very important for hotels, guest houses, care homes and any business offering guest management services. MiVoice 400 will provide the best customer service and make your customer get the best experience, thanks for the best team gateway solutions.
Open Source PABX/PBX With Many Modules
Transform your business phone systems into a more secure solution with Mitel PABX/PBX. You can choose many modules to align your business goals. Suria will give you many commercial modules options and add-ons that fit to your overall systems. Mitel PABX is one of the best phone systems with flexibility and robust modules, it can be integrated with many add-ons for better performance.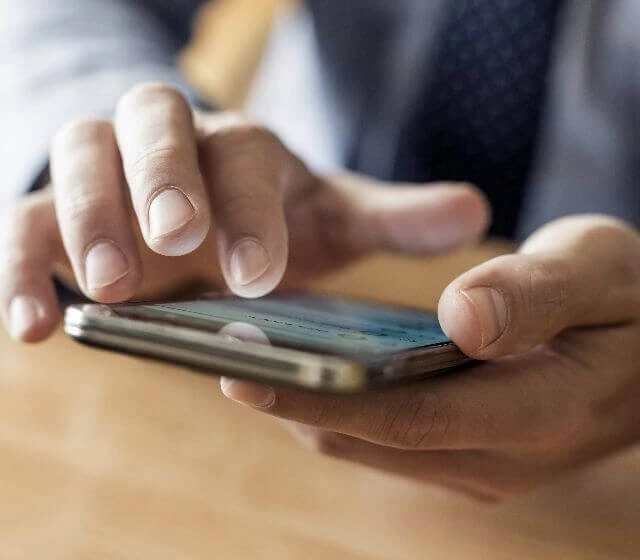 Better Business Telephone System
As a leading tech company, We commit to bring better solutions for business telephone system. Why would you need our IP PBX Solution? There are some things to consider.
You Need Manageable and Easy-to-use System
Open source PABX solutions has a simple interface that would be able to be operated by a technician. Your business could save cost and money with an easy-to-use and manageable system.
Fast Installation and Deployment
Suria would make sure that our IP PBX solutions are easy to install and deploy. It runs software that makes the configuration process really fast.
Reduce Hardware Wiring
Problem with old-fashioned phone systems is the wiring problem. You can reduce wiring problems because IP based phone systems need less wire.
Scalable
IP based is a very robust fondation phone system for small business. At the end of the day you wouldn't need to worry about growing your business, because an ip pbx would be easy to configure on a small and large scale.
You Want Better Communication Channels
If your business uses more than one communications channel, this would save your time and money. With ip pbx, video conferencing, teams voice gateway, recording software, or any tools can be consolidated easily.
Better Mobility in Your Team
Mobile workers' solutions need to be set correctly. This phone system for small business provides mobility and agility for your team.
Digital vs Cloud
Cloud PABX or PBX is a cloud-hosted PBX system that works within and outside your business. It's a very popular solution for business in recent years because cloud PBX able to handle business phone systems job with minimum setup.
In traditional business communication and phone systems, you have to host your infrastructure within. In the cloud communication solution, you can host your systems on a third-party provider outside your business.
Key takeaway: Digital PABX phone system is an on-site business phone solution, which means All infrastructure will be set up, manage, and store within your business. Cloud PBX phone system is the other way, It doesn't necessarily need physical infrastructure. Your business can develop phone systems that are stored in cloud systems.
How Does Cloud PABX Works?
With the rinse of cloud communications, Internet-based phone systems are one way to make your business save a ton of money. Cloud IP PBX works like the internet, your phone system will be connected to a router provided by the PBX provider, then any call works on the server like in physical locations.
Mitel MiVoice and MX-One Solution
Finding the right cloud-based PBX systems for your business is really important. Mitel is one of the best products that really invested in cloud communications. Suria brings this solution to your business if you want to change and migrate your conventional system to better phone systems. Mitel has many products that are able to be integrated such as MiVoice and MX-One. Start your cloud communications right now and achieve your business goals faster.