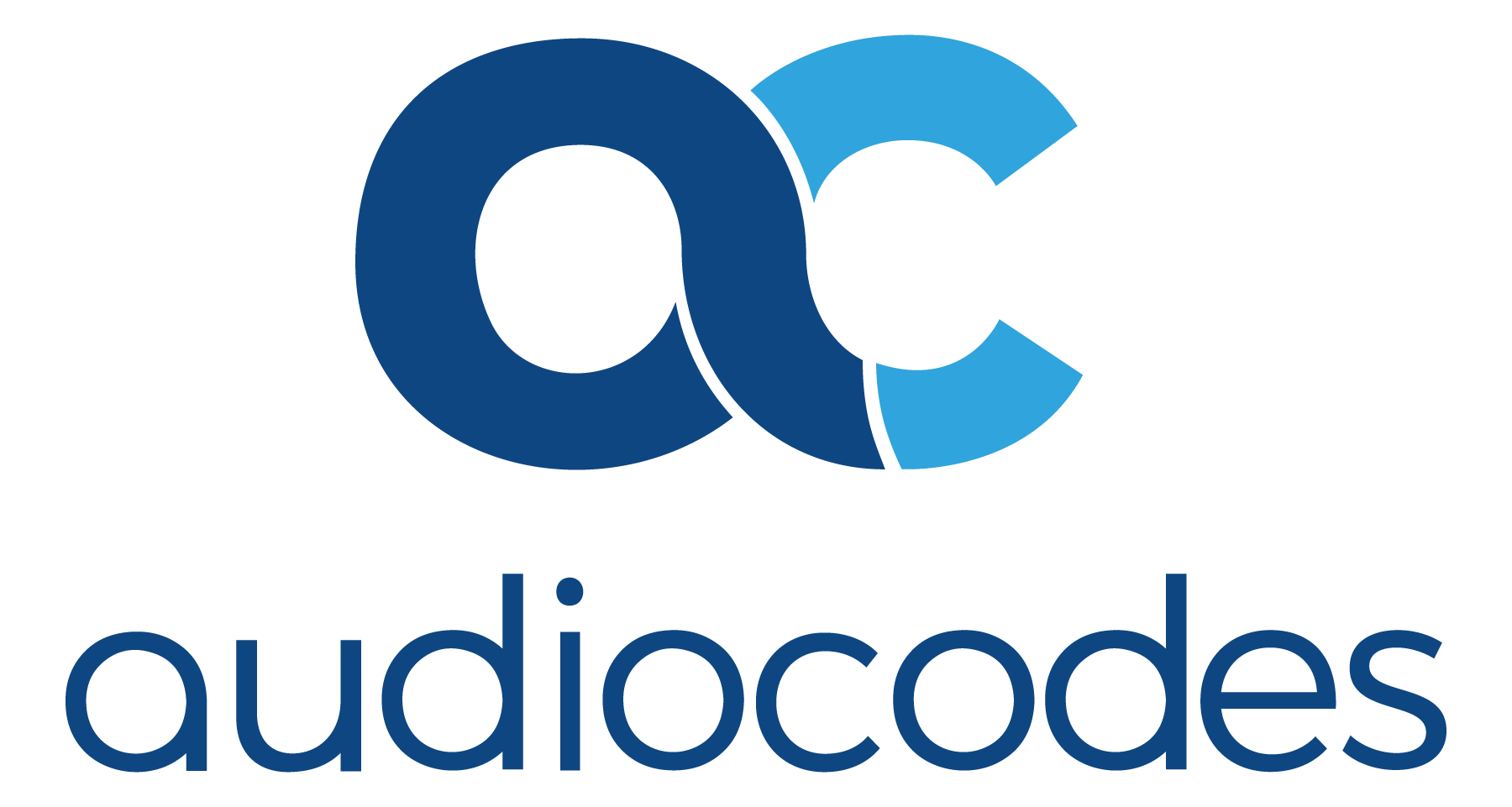 AUDIOCODES INDONESIA OFFICIAL PARTNER
Secure Your VoIP Environment With Our Solution
Audiocodes mediant sessions border controller will provide a secure solution and deliver seamless connectivity for your business environment. SBCs form an effective demarcation point between the business's VoIP network and the service provider's SIP trunk, performing SIP protocol mediation and media handling, and securing the enterprise VoIP network.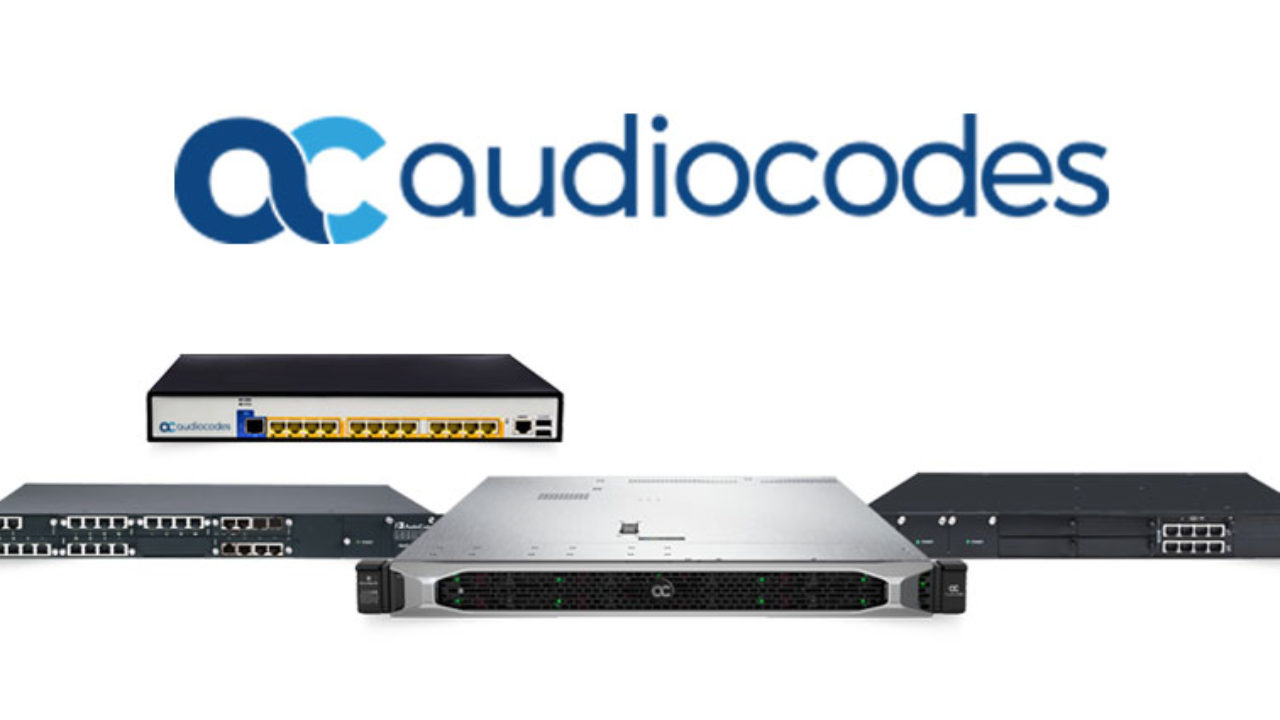 What Will You Get?
Your business will get many benefits when implement Audiocodes Indonesia with Session border controller:
Encryption: Advanced security for protection against malicious attacks, fraud, etc.
Easy Implementation: Maintain your business while implementing and migration from phone based system to secure sip trunks.
Scalability and Flexibility: Scalable range and compatibility with another service provider. Suitable for small business and enterprise.
Remote Connectivity: Can be deployed as a dedicated appliance or/and running on the virtual environment.
When Would You Need a Session Border Controller Systems?
Fast and Seamless Phone System: Enterprise business relies on fast and seamless phone systems. Each business would need secure sip trunks with easy manage systems.
Remote Workers: SBC would be able to operate as remote work extensions for corporate and enterprise business. It can be deployed and monitor all traffic very easily.
SIP Trunking: Not only provides secure SIP trunking but also gives you a robust SIP based system that will work smoothly.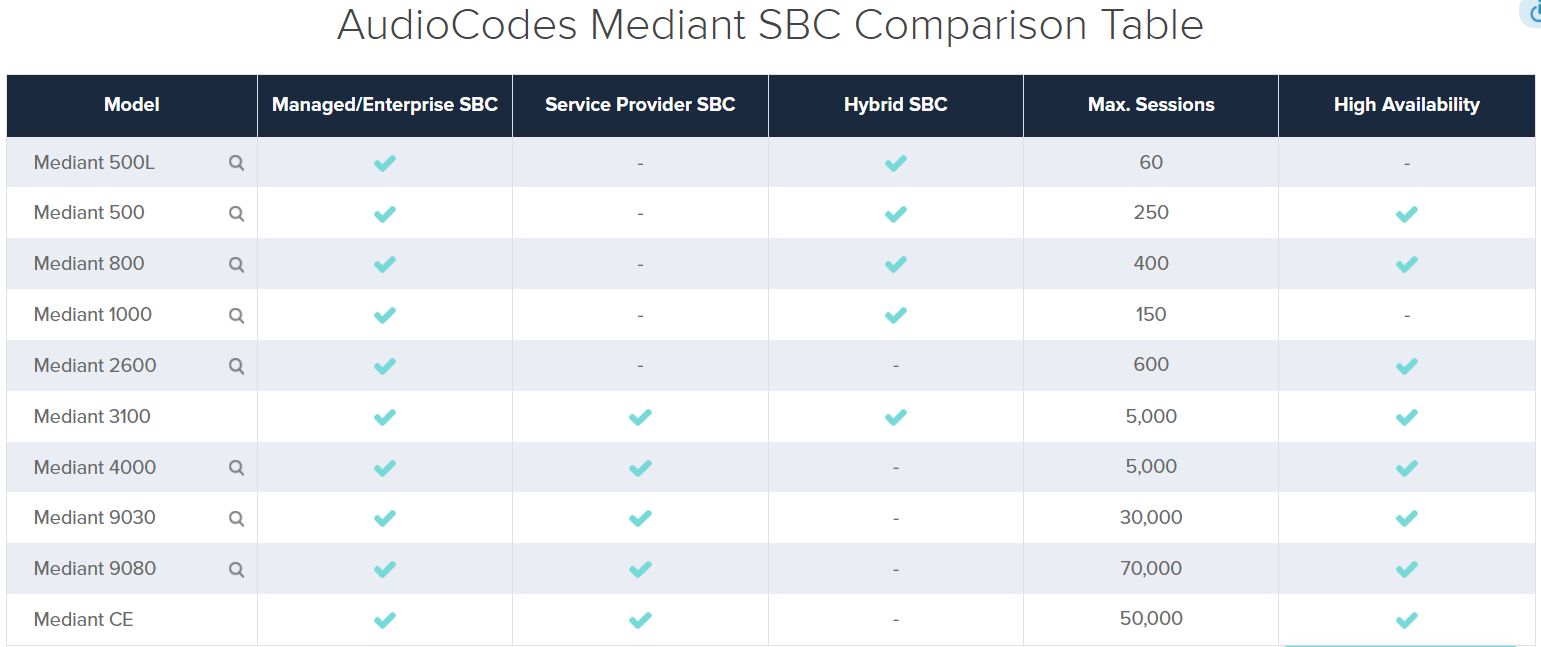 Easy Integration With Microsoft 365 And Others Provider

Audiocodes can be integrated with Microsoft 365 products. It would give you comprehensive products and services that simplify voice-enablement of Microsoft teams and Skype for business.
Team voice gateway can be deployed easily with Audiocodes Indonesia that integrates with many Microsoft products. Expect setup for IP PBX phones systems and room solutions, end-to-end voice elements, services and expertise for accelerating and simplifying Microsoft 365 voice implementations in both on-premises and cloud-based network architectures.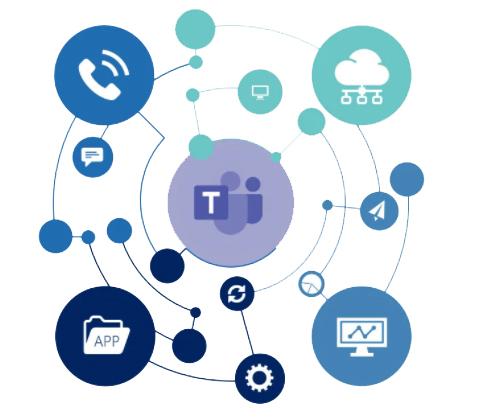 Solutions overview for Microsoft 365