Transform Your Business with SD-WAN Solutions: Unleash the Power of Cloud Networking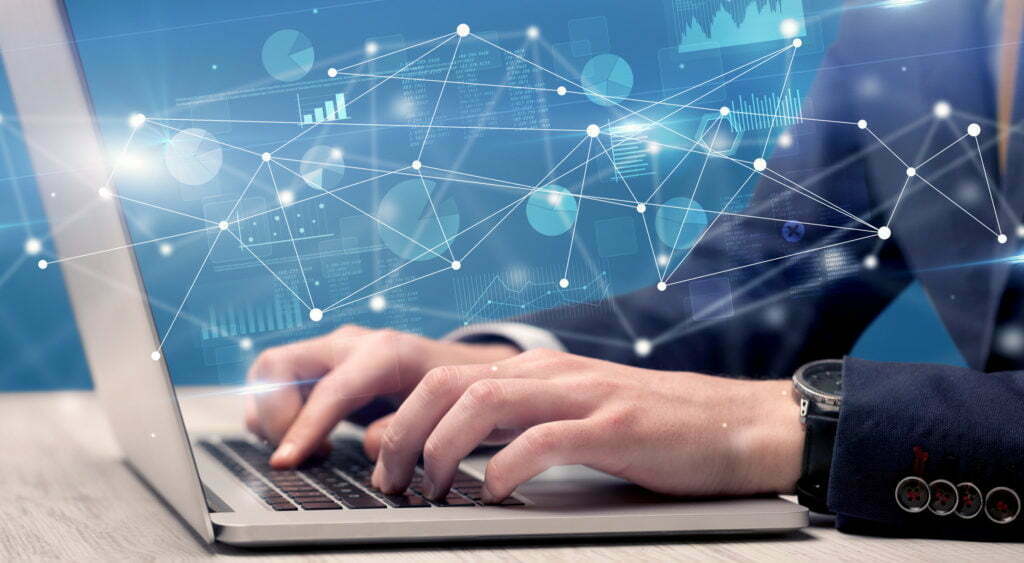 What is Software Defined Wide Area Network (SD-WAN)?
Suria provides the best solution for bandwidth management tools using sd-wan solutions technology. Software defined wide area network or SD-Wan is a technology and application of a WAN (Wide area network) network in the form of applications and software.
SD-Wan solution is one of the best solutions for enterprise business network connections that have a wide geographic reach. For example, connections between the head office and branches can all be covered using software defined wide area network technology.
From a business perspective, of course there are many things that benefit your business. One of them is the bandwidth management tools feature, which can be operated easily by your IT team. Suria being one of Adaptiv's partners in Indonesia makes it easy for business owners to implement an adaptive sd-wan network right now.
Why Would Your Business Need Adaptiv SD Wan Solutions?
Software defined wide area network technology provides a dynamic solution by separating network hardware from the management process. Very suitable to grow your business with Content intelligent platform. Your business will get several benefits if you implement an SD-Wan system.
High Performance and More Flexibility
The most noticeable difference between SD-WAN and traditional WAN is the increased performance. On a WAN, the failover time depends on how fast the company is doing routing which lasts 3 minutes on average. SD-WAN itself offers faster failover, it only takes 1 second, thus providing increased performance compared to traditional WANs. Better for mobile worker solutions, with high mobility demands.
Effectively Save Your Time Money
If a company and business create a new network in each branch office, then the time and cost required will be very bloated. By applying this technology, apart from being easy to use bandwidth management tools, we will also save time and money.
Scalability and Capacity
Compared to traditional WAN network connections, SD-Wan is able to overcome the connection problems that exist in multiple cloud platforms. On the SD-Wan platform, there is no limited hardware that can accommodate the network. With that capacity, it is also very possible if it is used to increase scalability.
Easy Bandwidth Management Tools
Very easy device configuration makes it easy for SD-Wan to operate. There are various ways to manage connections with bandwidth management tools that can be tailored to business needs. In addition, the settings are also integrated with one interface so you don't have to worry about setting hardware one by one.