Mitel InAttend: Phone Attending Software Solutions for Your Business
Mitel InAttend provides solutions for attendants and receptionists to perform more effectively and efficiently.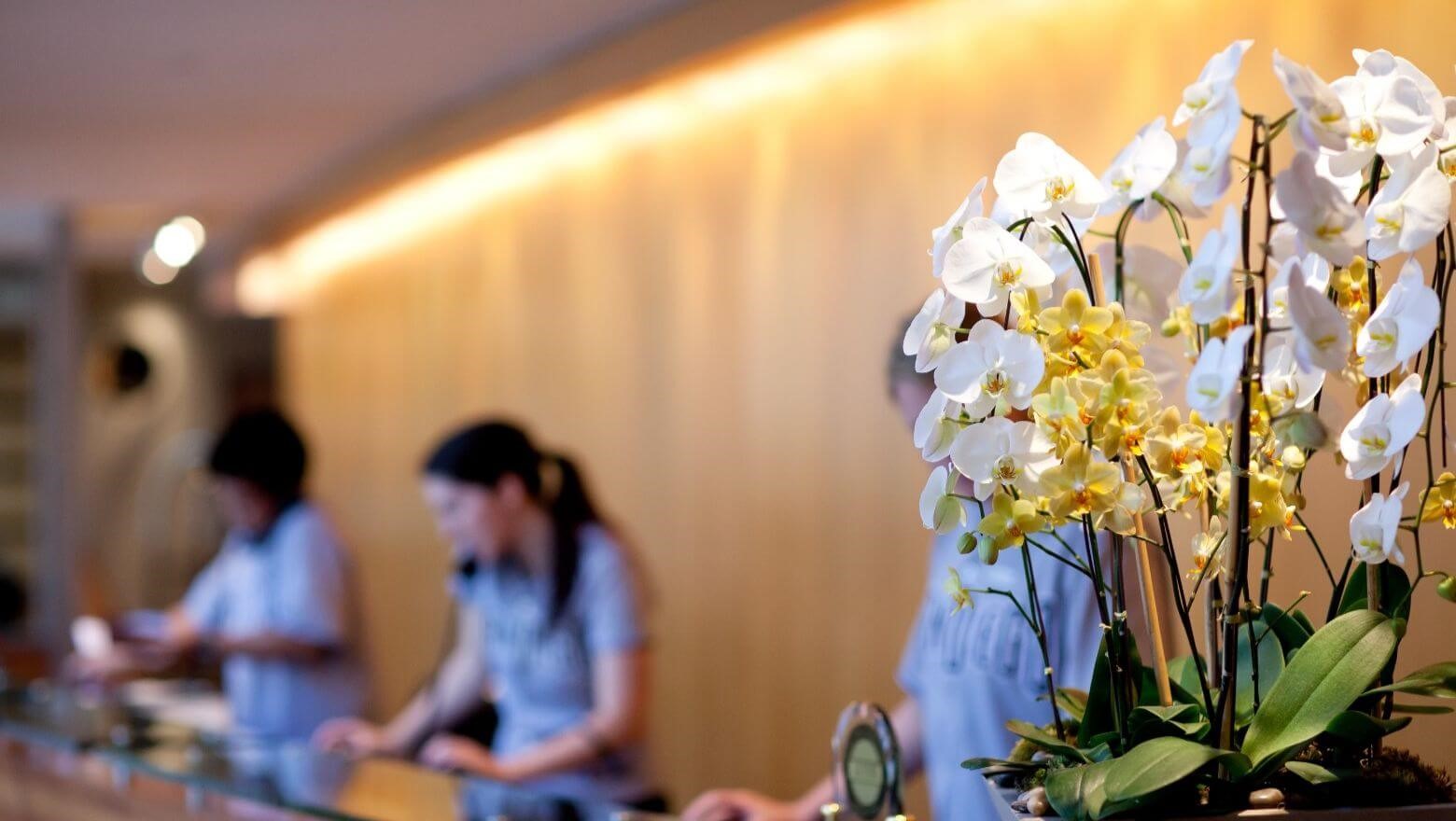 InAttend able to achieve high-quality attendant performance especially for hospitality business with high volume traffic or high season. There are many features that will benefit your enterprise business, such as function integration, directory search, presence information, and message systems.
Connected Anything Within Your Business
Mitel InAttend gives some key benefits for your business, here is what will you get.
Dedicated Tools for Excellent Customer Services
InAttend has many dedicated tools and software for boosting the efficiency and productivity of employees. Full call control capability also provides access to real-time rich presence information for fast call handling.
Powerful Customer Service Functionality
Able to handle advanced queue and call with powerful directory search, the activity status of all contacts, call recording, and more.
Reduce Cost and Time
As a business, you need to achieve your goal as fast as possible. Mitel inAttend would be a good investment because it can reduce channel and end-customer cost with faster installation and configuration systems.
Standardization
Based on open standard SIP, LDAP, and SMTP, InAttend would support a multi-vendor environment. No need to worry about integration with other tools and software.
Best Choice for Any Business
Phone attendant solutions for all customer segments. Fit for any business.
Mitel's InAttend Other Features
Rich information displayed in search results
Search in multiple directories
Call queues and announcements with configurable setup
Support with softphone and hard phone
Reporting
Messaging
Customizable display screen
Configurable line state with Microsoft Skype for Business
Basic feature for call recording
Multi-language support
Attendant Solution With Scalable Access for Growing Organizations
Better and powerful SIP-based call and queue handling, contact search options, calendar integration, and more, Mitel InAttend is available as stand-alone or integrated with other Mitel's products. Your business would be able to grow with small, medium, and large scalability as you wish.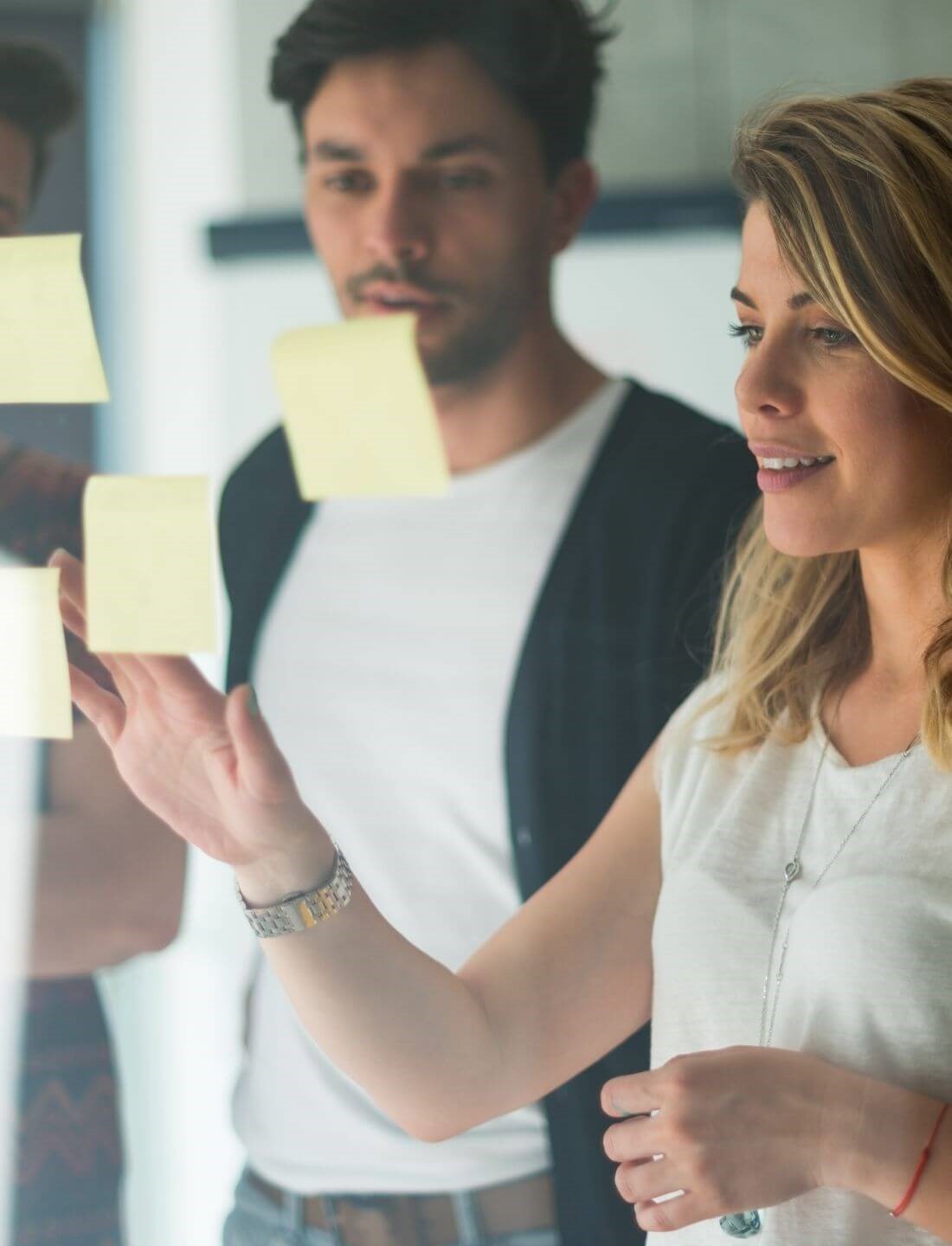 ---
Related Product And Documentation Download :