Yealink and Yeastar Indonesia Innovative Communication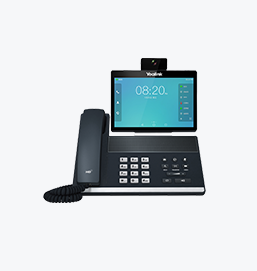 VP59
Flagship Smart Video Phone
SIP-T58W (Pro) with Camera
Elite desktop phone for executives and professionals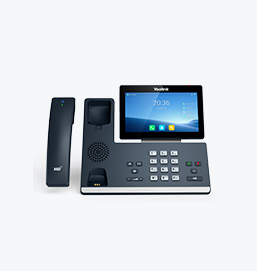 SIP-T58W (Pro)
Elite desktop phone for executives and professionals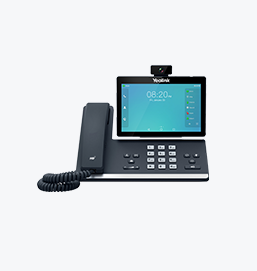 SIP-T58A with Camera
Smart business phone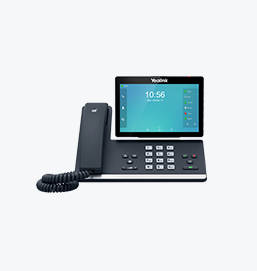 SIP-T58A
Smart business phone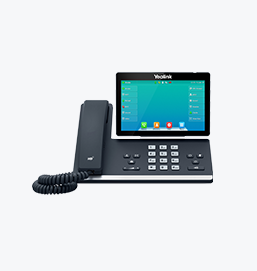 SIP-T57W
Prime business phone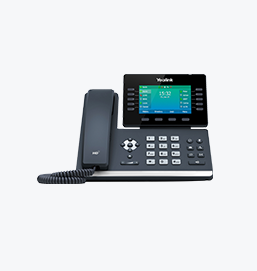 SIP-T54W
Prime business phone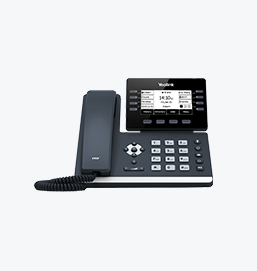 SIP-T53W
Prime business phone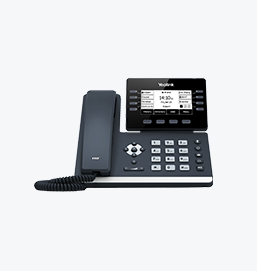 SIP-T53
Prime business phone
Suria brings yealink and yeastar to Indonesia for better collaborations and communications for enterprise business. Yealink and yeastar is one of the best providers for audio and video conferences with various products you can choose.
What is Yealink and Yeastar?
Yealink is a global brand with various products including video conferencing, voice communications, and team collaboration solutions especially for enterprise business. Yealink has the most selling products such as SIP Phone, in 2019.
Yeastar is a global brand that facilitates full unified communications with many features such as audio, video, with PBX Solutions. Yeastar is trusted by more than 350.000 customers and more than 100 countries including Indonesia.
SURIA as Yeastar and Yealink Partner in Indonesia
Suria believes in digital transformations as a perfect investment in every business in today's environment. We will help you to grow your business with seamless, agile, and robust unified communications. As a partner we provide yeastar and yealink products, making it easy for your business to implement these solutions.
For more information about yealink indonesia and yeastar indonesia you can contact us for better solutions.