SMM 101: Beginner's Guide to Social Media Management Software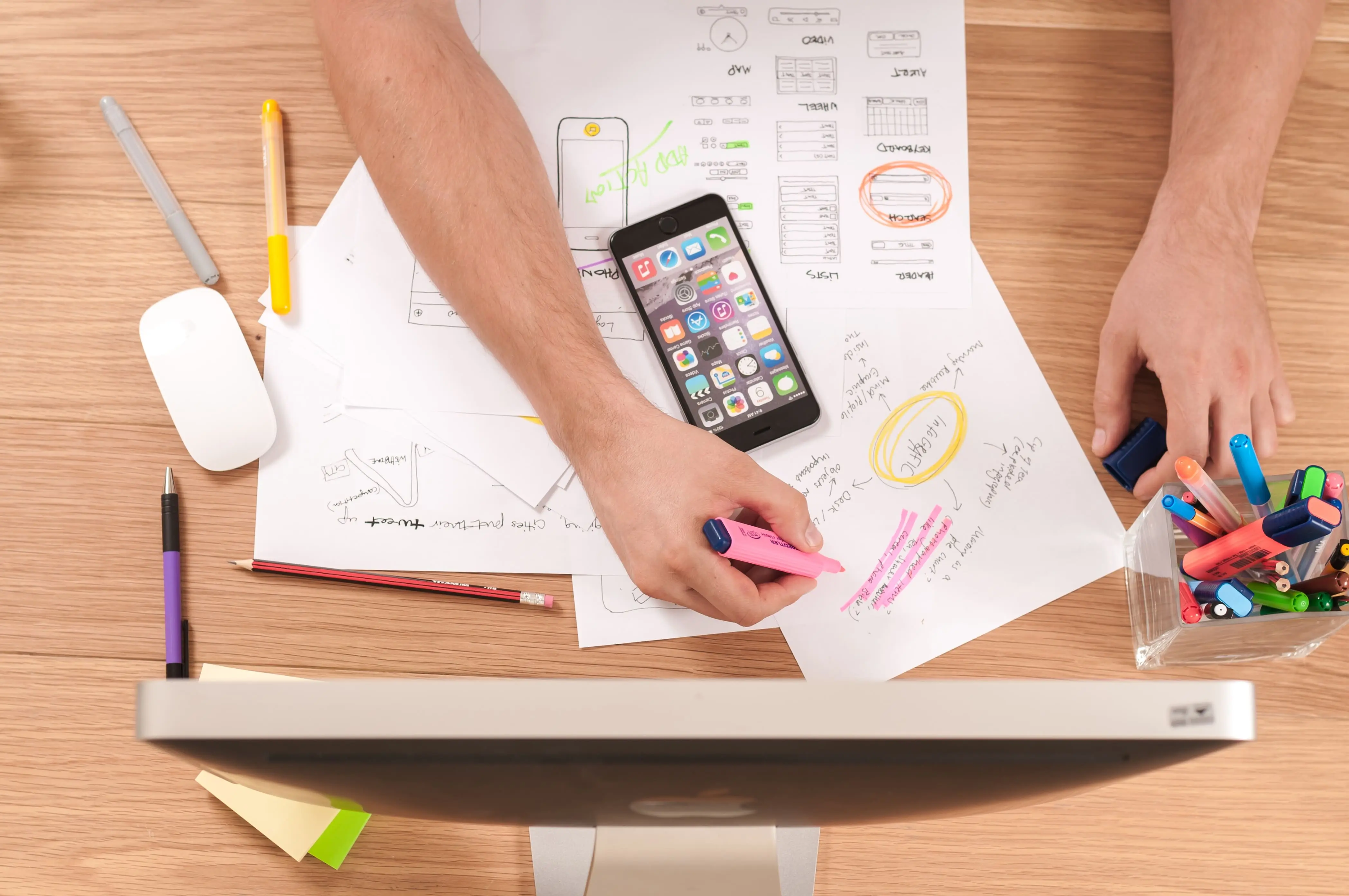 What is Social Media Management?
Social Media Management is the process of managing an online presence on social media platforms such as Facebook, Instagram, Twitter, TikTok, etc, by creating, publishing, and analyzing content.
Managing social media is also engaging and interacting with users, including our customers and the target audience that fits our business. To make it easy, the business usually needs online presence Management Tools with integration systems.
What is Social Media Management Software?
Social Media Management Software is tools and software that help to manage the process of creating, publishing, and analyzing content on social media platforms. These tools can integrate many social media platforms such as Facebook, Instagram, Tiktok, and Twitter. You can streamline this process with online presence management tools and services.
What is Social Media Manager?
Social Media Manager is a person or team that has the professional skill to manage social media as a marketing platform to achieve business goals.
Why Online Presence Management is so Important For Your Business?
Low-Cost High Performance
Your marketing budget needs to be used efficiently. The social media platform is a cost-effective online marketing platform. Most social media networks are free to use, we can target any audience within a minutes. These marketing channels also provide advertising features that make the business get fast goals.
More Reach
Social Media Networks from Facebook to LinkedIn can connect you with other users across the world. With these unlimited users, your business can achieve more reach for targeting new audiences. That's why social media management is a must-have tool for business.
Users
Incorporating social media into your marketing strategy allows you to align your marketing initiatives with user behavior. For example, 74% of people now use social media when making purchasing decisions. Not to mention, 80% of people get advice about buying through social media.
Performance Marketing
Business owners agree with marketing performance on social media. Via social, companies can build their brand and even generate leads and sales. Almost 45% of business-to-business (B2B) marketers, for instance, have earned a client through Facebook.
Better Customer Support
Ticket management systems are also one of the problems that often complicate a business. There are several social media software services that can be integrated with ticketing software to enhance the customer experience. With this system, your customer support service will be better.
Reputation Management
Having a good reputation for a brand will have a very positive effect, whereas a bad reputation will have a negative impact on our business. By monitoring the brand reputation, we can find out the position of our business compared to competitors. This is one of the benefits of social media monitoring.
Better Social Media Marketing
With the help of SMM, you can do more targeted marketing. Some things that can be done are content management, automation (publishing and scheduling), monitoring, and analysis. All these processes can be done easily with the help of SMM.
Social Media Platforms Examples
Here are some of the most common platforms for social media:
Facebook
Twitter
Instagram
LinkedIn
YouTube
Pinterest
Tiktok
Best Social Media Management Tools
Social Media Management Tools have been developed very much. Some of the best examples of tools that are often used by businesses are hootsuite, social pilot, buffer, and so on.
Your business is an asset that must continue to grow. By using the best online presence management software, you can reach your business goals faster. Maximize operational, marketing, and customer management processes in your business. Consider some of the features of tools and software such as:
Social media content management
Social media publishing and scheduling
Social media monitoring
Social aggregation
Social bookmarking and tagging
Social analytics and reporting
Automation
Validation
Suria can make managing social media easy with tools that suit your business. If you're passionate about getting started with social media, you can make your experience (and your productivity) even better with social media management tools. We have Trix CRM software that can be used for your tools. You can consult further to find out the best solution for your business.
Related Products