Remote Extensions and Mobile Worker Solutions by SURIA SOLUSI INDONESIA
Unified communication software and tools will help your business be more productive. Suria presents several software and tools that are very useful for communication between teams for small, medium, and enterprise businesses.
As a Mitel partner in Indonesia, Suria presents Mitel's product, namely UCC, which consists of various features that can be adapted to the needs of today's work environment.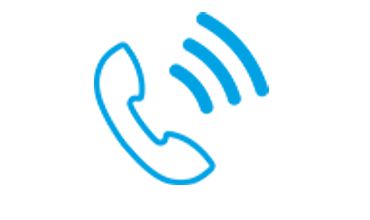 MiVoice MX-ONE
The MiVoice MX-ONE is the complete foundation for your company's UCC needs. Full features make communication more effective.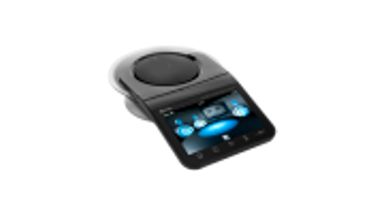 MiVoice Conference Phone
With more than 16 built-in internal mics, MiVoice Conference Phone is the solution for your company's call center customer service.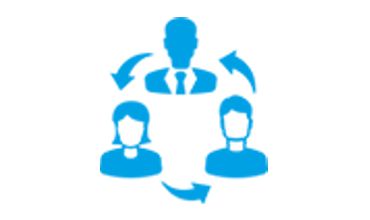 MiCollab
The core application is used as one of the attending systems. Very good for the tourism sector and public services and hospitality.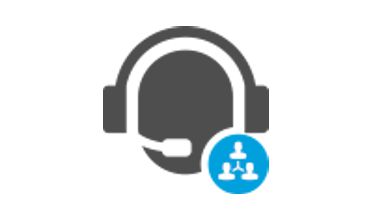 Mitel InAttend
The core application is used as one of the attending systems. Very good for the tourism sector and public services and hospitality.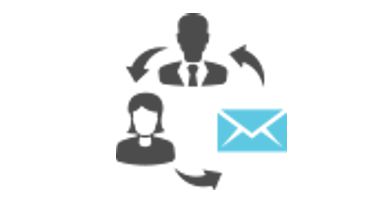 Unified Messaging
Unified Messaging is a UC integrated messaging solution that provides powerful yet easy-to-use call handling features such as automatic answering and management of voicemail, fax, and email messages.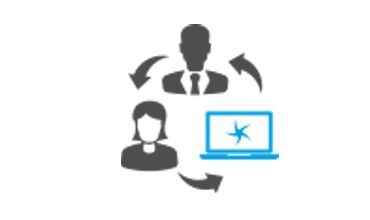 CMG Software Suite
CMG Web Software is a presence and activity platform for office users addressing different business communication needs in Enterprises.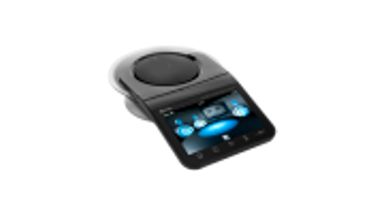 MiVoice Video Conferencing Phone
Each feature is made with the concept of ease. Perform video conferencing easily for a better team.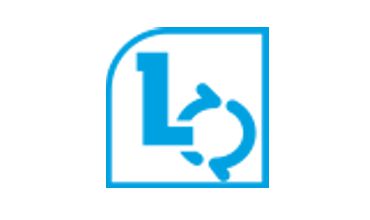 Mitel and Microsoft
Mitel and Microsoft collaborate to develop the best services in the form of collaboration tools and software.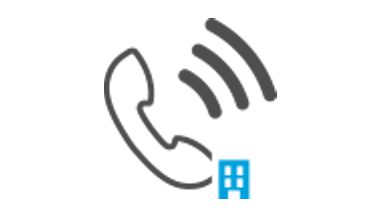 MIVOICE OFFICE 400
The IP-based communication offers comprehensive business phones features and a wide range of industrial applications.
Why Would You Need SURIA Unified Communication Solutions?
Mitel MiCollab, known as the best enterprise collaboration software and platform that provides secure, seamless communication whenever and wherever you are.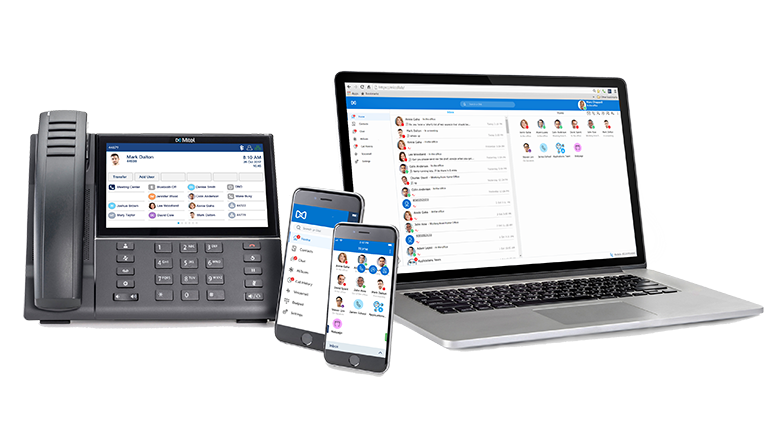 Work Less and Get More Done
You don't need to worry about unexpected events, because you can communicate anywhere with remote extensions and mobile worker solutions by Mitel. Schedule your meeting, delegate your task, and attach your work with all in one web-based platform from Mitel. You can also interact with your coworkers, stakeholder or business owner with any tools inside. Communicate your need with Suria as Mitel Indonesia partner and apply mitel solutions for better business.
All-in-One Remote Extensions and Mobile Worker Solutions
Suria brings MiCollab's collaboration tools and software for any business in Indonesia. MiCollab is one of Mitel's products and platforms that provide solutions for your business for a more flexible and mobile workers environment.
Video Conferencing, Audio, and Web Tools
For mobile workers solutions, you can enhance meetings with any collaboration tools and software such as video conferencing with clear audio. MiCollab would help your coworker, business owner, and stakeholder gather in one place anytime, anywhere. Video conferencing tools able to work with any documents, attachments, and easy to deploy with QR systems. Also prepare your network to support unified communication with sd-wan solution and make your business runs smoothly.