ASC Recording Insight: Interaction Recording Solution
Call Center Recording Software That Works With Many Industries
Suria provides solutions for call center recording software to your business. Ensure that your business safeguards meet legal or compliance requirements. ASC Recording Insight is a Microsoft certified solution for teams, which is used to record and archive all business communications.
An interaction recording solution that meets the requirements of MiFID II, PIC-DSS, HIPAA, or FDCPA. This solution includes a variety of analytical tools to help evaluate recorded data and detect compliance violations thereby ensuring uninterrupted security on a Microsoft Azure basis.

High availability
Security comes first. Businesses need secure sustainable systems, especially for the financial industry. ASC offers an easy and flexible solution to ensure the highest availability of all services.
Interactive Search and Replay
Easy and effective use so that we can find data very quickly. Search less, find more with more useful data. ASC helps you find relevant data such as conversations based on the meta information provided.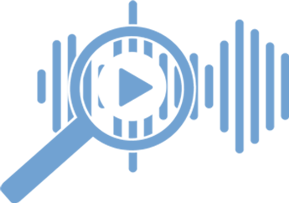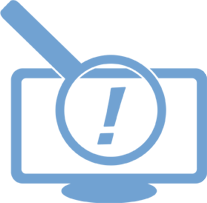 Fraud Detection
ASC is an interaction recording solution that can easily help detect fraud. Minimize the risk of your business from various harmful behaviors with continuously recorded content. Save time and money by performing automatic selection of potentially fraudulent actions.
Highest Security Standard
There is no compromise for the highest security standards in a business. The recorded content is stored with the highest level of security and confidential in accordance with the requirements, regulations, currently in force. ASC offers encrypted data transfer along with added security to ensure certain and authorized persons are able to access it.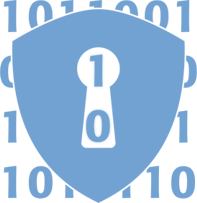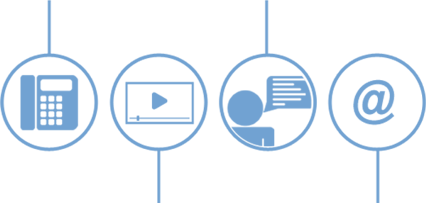 Omni-channel Call Center Recording
One call center recording software for communication in all media, whether for telephone, chat, video, and so on. All this communication process will be recorded simultaneously consistently. ASC provides easy integration of recorded data into your Customer Relationship Management Software or CRM so it will help process data across every communication channel.