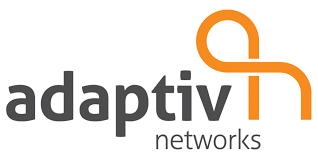 HONEYWELL SURVEILLANCE SECURITY SOLUTIONS
Honeywell video surveillance solutions provide a solid system and reliable identification for security threats, giving the safest public face for any business. Suria provides Honeywell surveillance in Indonesia with the best solutions for business.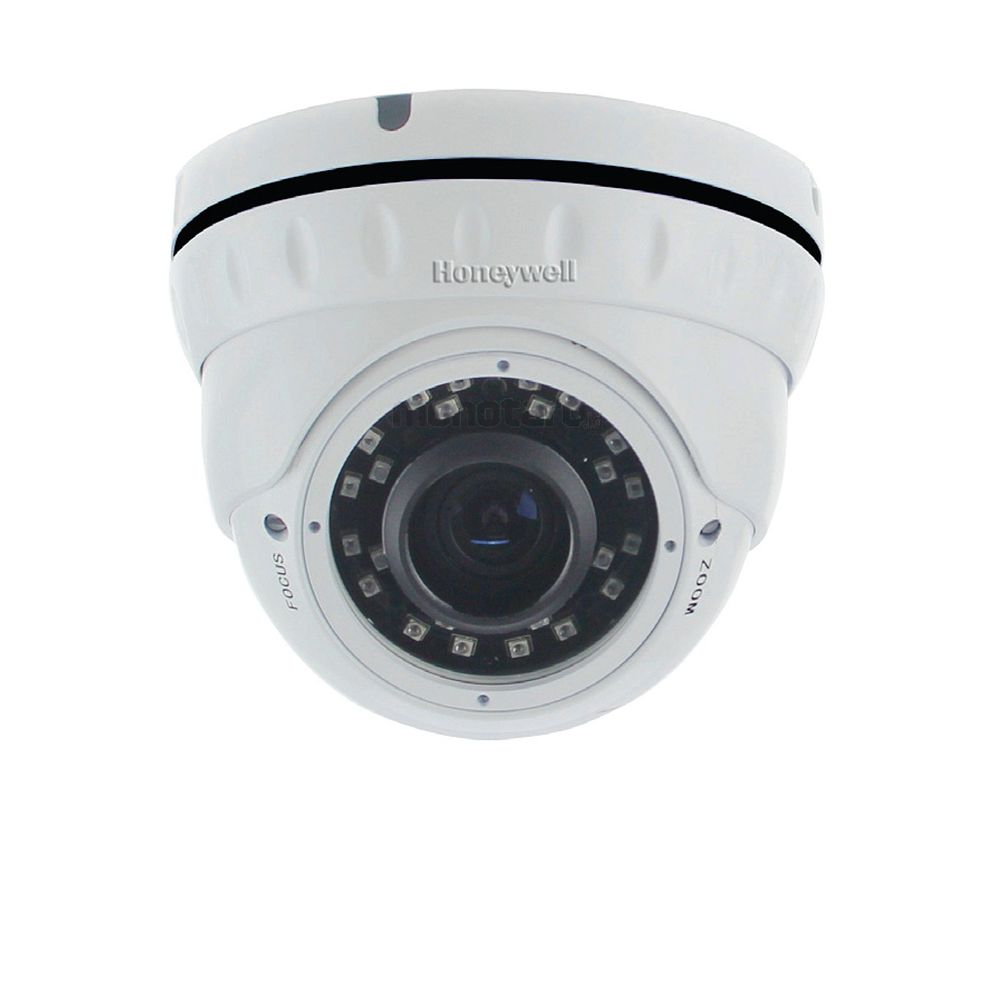 Analog Performances Series Camera
Analog performance series cameras by Honeywell provide many features that are compatible with most HDoC standards of the market. There are wide range products and services in honeywell analog performances series including IR cameras, and NVR/DVR. Some product examples from Surveillance analog cameras are HQA Mini Domes Camera, HQA Bullet Camera, HQA Ball Camera, HQA Fisheye Camera, HQA PTZ Cameras.
Performance Series IP Camera
Affordable solutions for everyday security applications in any business. Performance series IP Camera has wide range IP cameras that give more security in the public landscape. You can choose many IP cameras from Honeywell Surveillance such as IP Micro Domes, IP Mini Domes, IP Bullet Cameras, IP Ball Cameras, IP PTZ Cameras.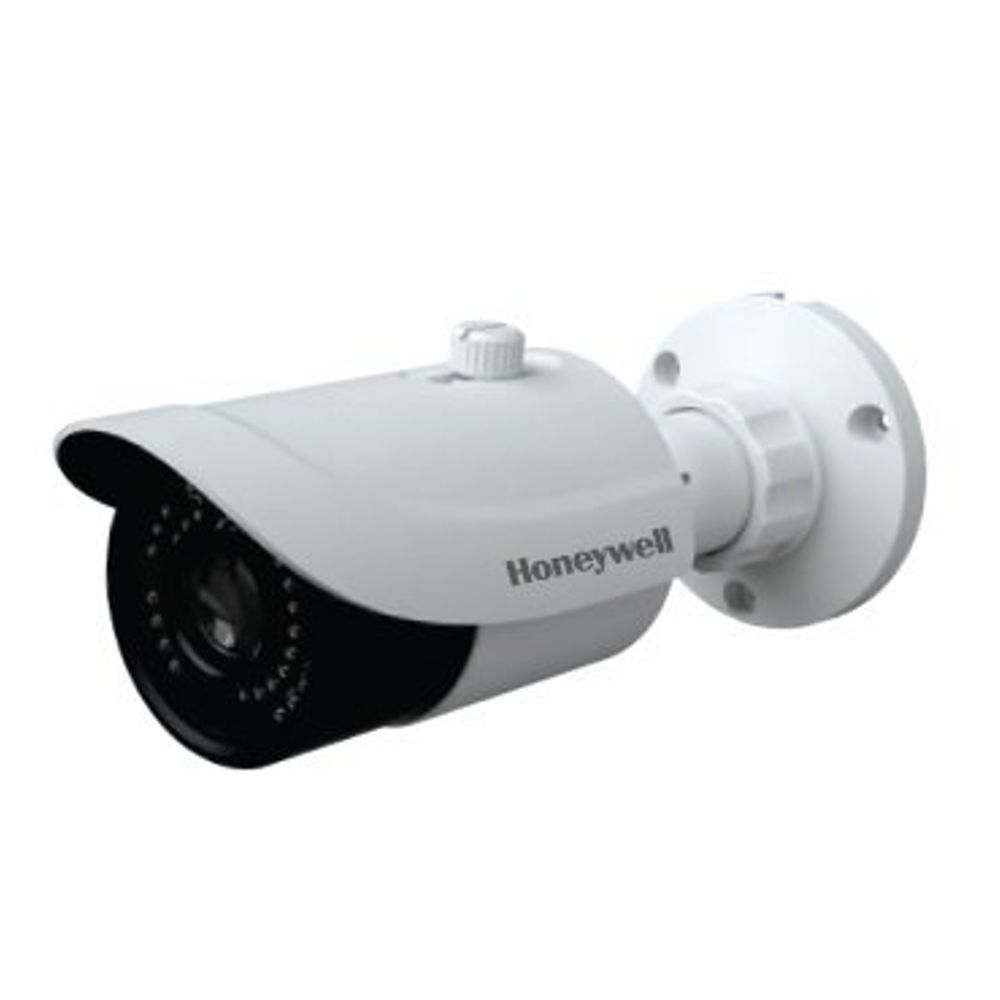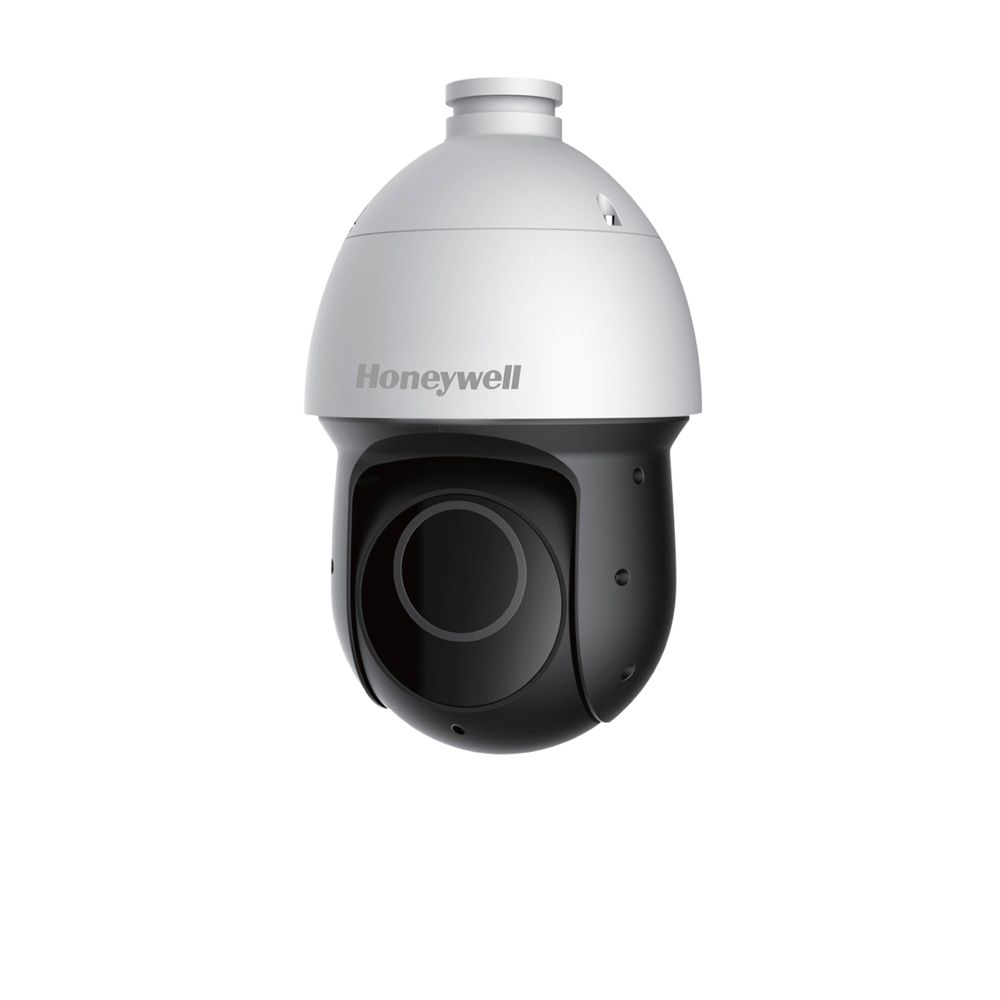 CCTV HDZ Camera Series
Best product for cctv solutions with extremely crisp video up to 2 million pixels and up to 20x zoom, very suitable for indoor and outdoor application. HDZ also supports Power over Ethernet with easy installation. Get a 360 degree angle CCTV camera with HDZ series for better security.
Honeywell NetAXS
Honeywell NetAXS is a web-based controller solution for any installation. NetAXS provides easy management anywhere as long as it can be accessed with an internet connection. Honeywell NetAXS provides full benefits of traditional access control, secure door, employee access management, remote site management.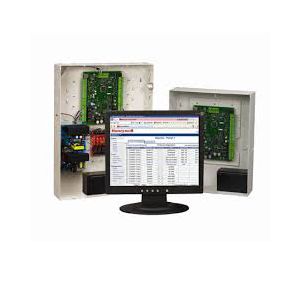 ---