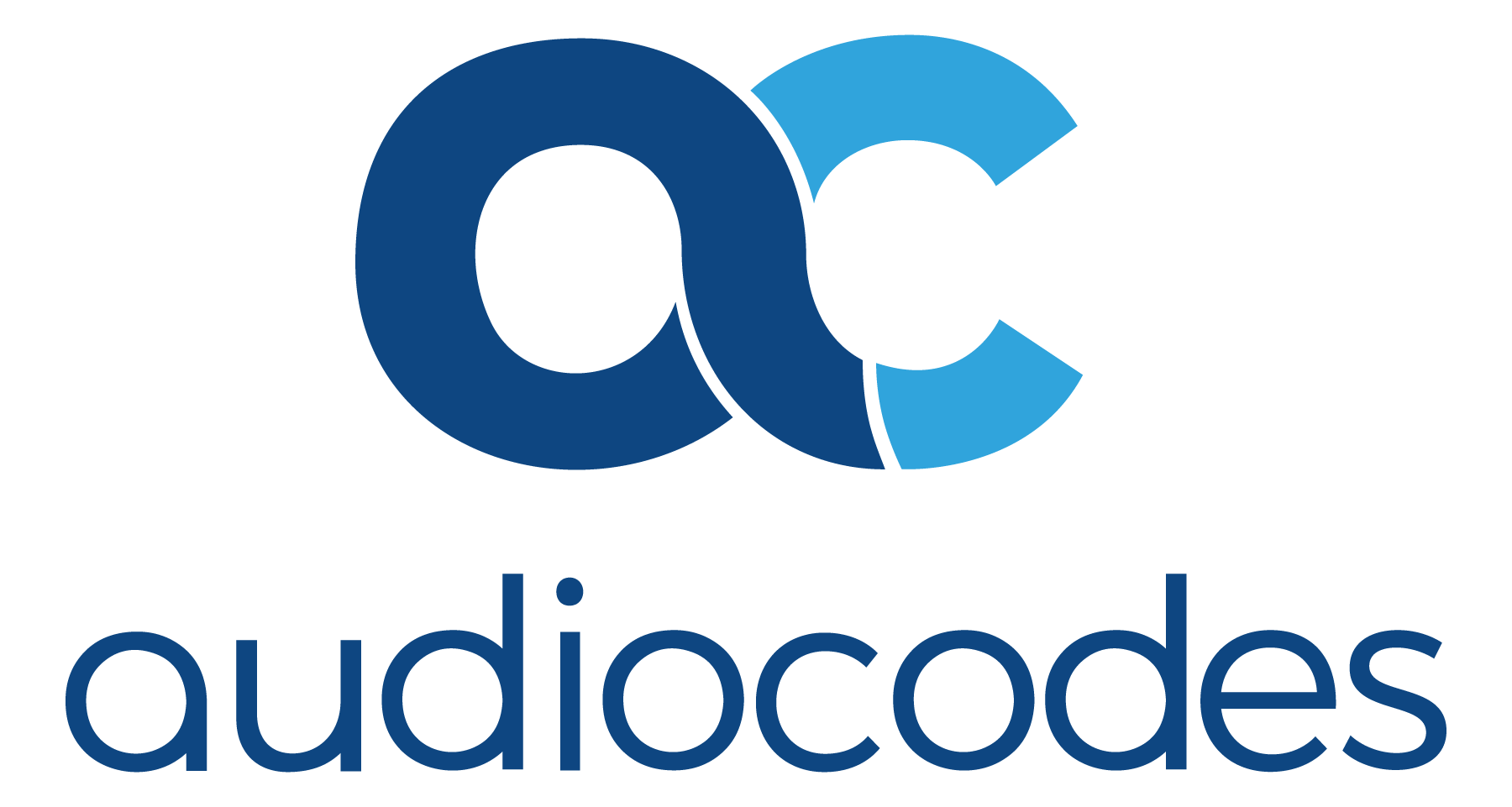 Audiocodes Indonesia Solutions
Suria is an Indonesian audiocodes partner that provides solutions for sbc or session border controllers to all enterprise businesses in Indonesia. Audiocodes is able to provide access to secure sip trunk solutions with continuously updated technology.
SBC is very effective for establishing VoIP networks for businesses and is able to overcome all problems such as SIP protocol, media handling, and network security.
In an enterprise environment, an effective SBC establishes a business VoIP network and a service provider SIP trunk, performs SIP protocol mediation and media handling (interoperability), and an enterprise VoIP network.
In network service providers, SBC Audiocodes function to connect between operator networks or as access that provides security and protocol normalization.
Audiocodes Indonesia provides one product package, namely SBC Mediant. SBC Mediant covers multiple platforms offering cost-effective SBC and hybrid functionality (SIP to TDM, SIP to SIP).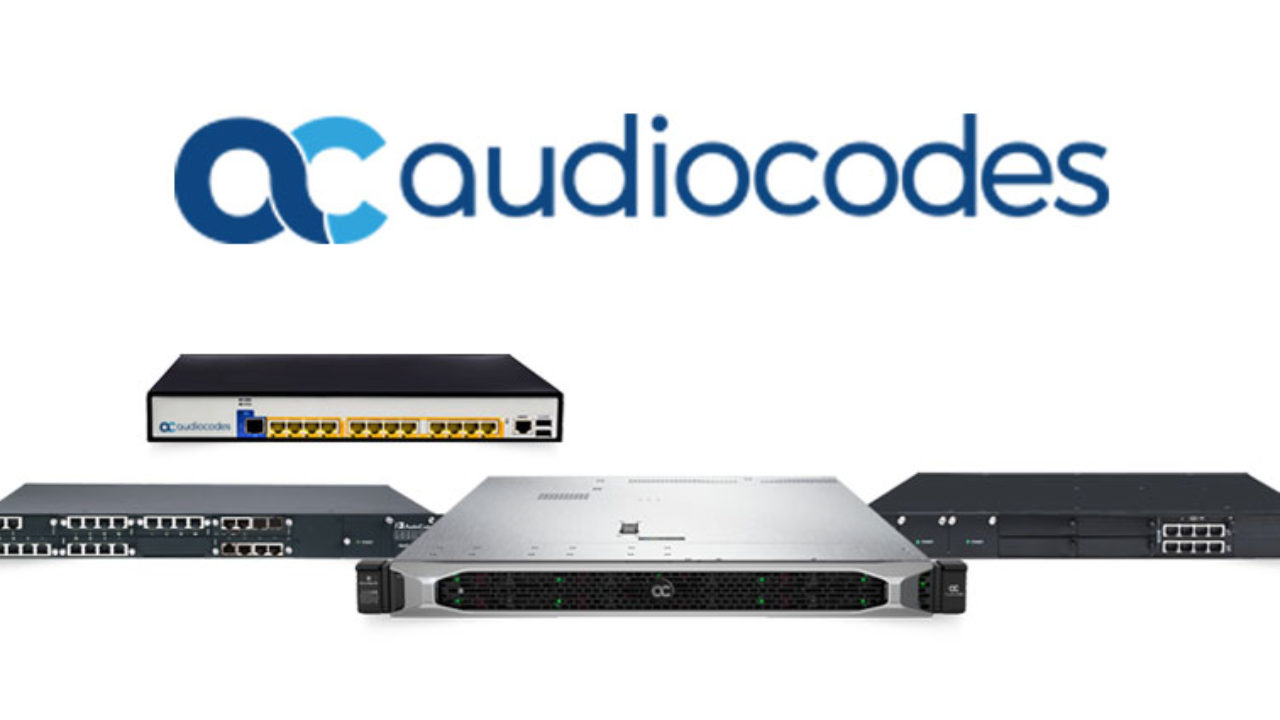 Benefits Audiocodes Mediant SBC (Sessions Border Controller)
Your business will get many benefits when implement Audiocodes Indonesia with Session border controller:
Encryption: Advanced security for protection against malicious attacks, fraud, etc.
Easy Implementation: Maintain your business while implementing and migration from phone based system to secure sip trunks.
Scalability and Flexibility: Scalable range and compatibility with another service provider. Suitable for small business and enterprise.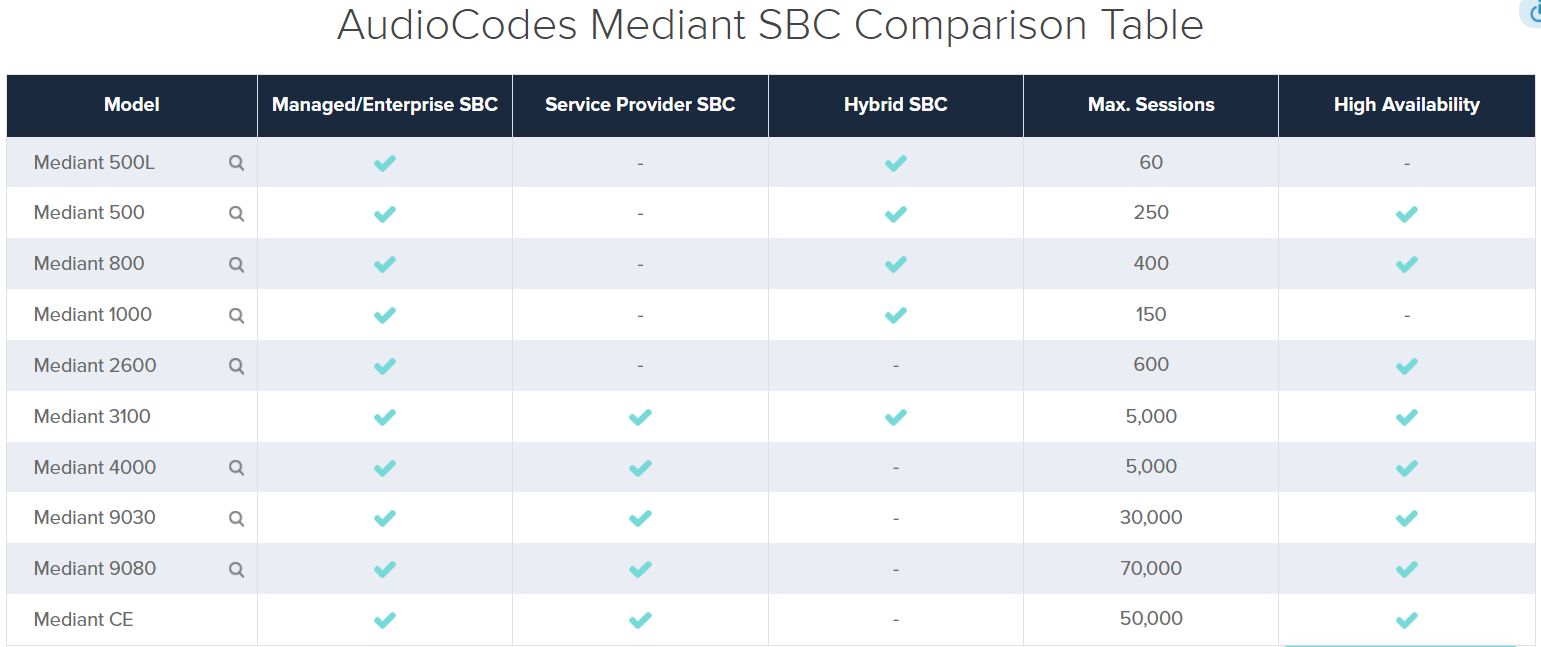 Microsoft Teams Voice Gateway Integration
If you are considering Microsoft Teams voice gateway as a solution option for your business, then Audiocodes is able to deliver all the services, products needed for voice and video collaboration into your organization.
Your business can take the hassle out of collaboration integration from teams voice gateway, unified communications and corporate telephony. Migrate seamlessly, quickly, and also cost-effectively for collaboration with high-quality sound and video. Audiocodes Live is also available with global telecommunications networks and Microsoft 365 partners.
Audiocodes can be integrated with Microsoft 365 products. It would give you comprehensive products and services that simplify voice-enablement of Microsoft teams and Skype for business.
Team voice gateway can be deployed easily with Audiocodes Indonesia that integrates with many Microsoft products. Expect setup for IP PBX phones systems and room solutions, end-to-end voice elements, services and expertise for accelerating and simplifying Microsoft 365 voice implementations in both on-premises and cloud-based network architectures.
---
Related Product Download :